Ghafoor Chilasi enthralls audience during cultural event organized by Diamer Youth Organization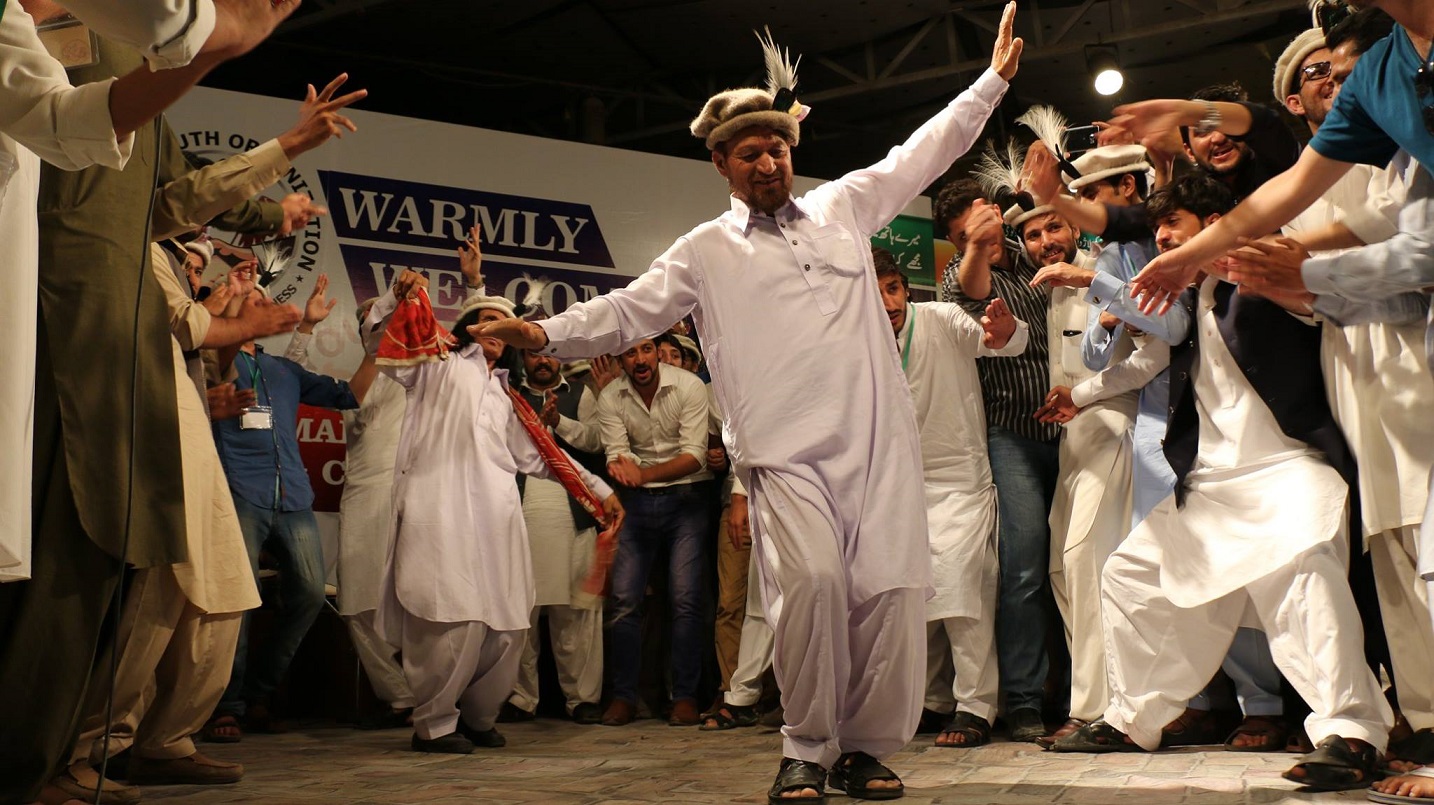 Islamabad: Diamar Youth Organization organized a fascinating talent expo and cultural event at Lok Virsa, in the federal capital. During the event, students from different parts of Diamer district showcased their public speaking skills in Urdu and English. The speakers highlighted different issues faced by the people of Diamer, and urged the masses and leaders to work for bringing about positive change in the District, which has the least literacy rate in the GB region.
"With 5 percent literacy rate among women, and 20 percent literacy rate among men, our district needs to focus attention on education", said Faizullah Faraq, Spokesman of the GB government, who is a native of Diamer district. In his speech as chief guest, he further said that the government and the civil society will have to work together to improve education sector and infrastructure in the district. He urged the youth to shun clan-based politics and adopt a broader regional agenda to overcome local and regional issues.
Young artists from different parts of Diamer performed songs and dances, winning accolades from over a thousand people who had gathered to watch the event.
Ghafoor Chilasi, one of the most famous singers of Gilgit-Baltistan, enthralled the audience with his hit song.
The audience stood up, danced and rejoiced, celebrating the traditional music. Shah Zaman, Saif and other talented singers also performed songs during the event.