Skardu: Woman attempts suicide by jumping in river after quarreling with husband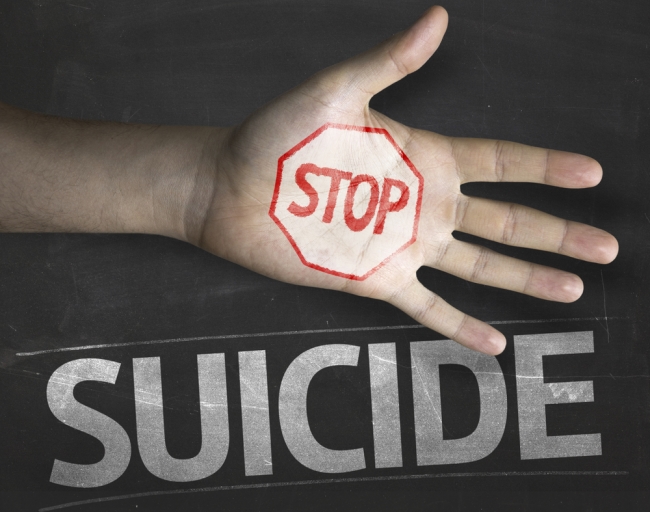 Skardu: A young woman attempted suicide by jumping off a bridge in the Indus River in Skardu after reportedly quarreling with her husband. Fortunately, a person saw the suicide attempt and informed the police immediately, after which the woman was rescued. She was shifted to the District Headquarters Hospital, Skardu, in unconscious condition for treatment, said a local reporter.
Local Woman Police has told the media that the woman attempted suicide after getting fed up of domestic disputes with her husband.