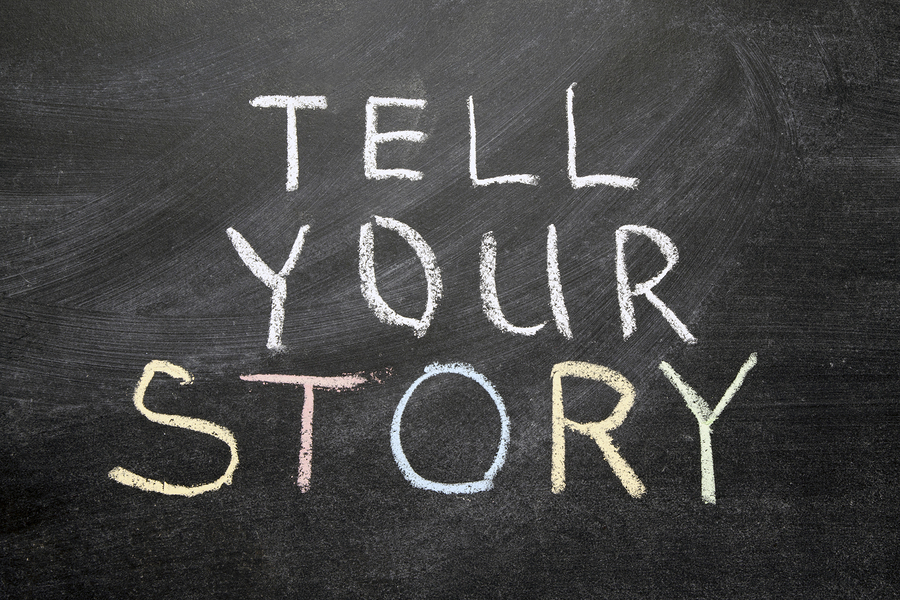 By Saria Begum
We spend most of our time contemplating and getting insight from other people. Undoubtedly, intellectuals and leaders are the torch bearers and they spearhead people towards a goal. We learn as we grow, but in the course of life, we forget to look into our own story, the story that we develop in our lives. The lessons we learn from our personal experiences and struggle, and make accomplishments.
It's the time to tell our story which will inspire others. Our stories do not need energy to recreate, they are our own, unique and phenomenal in every aspect. Because they come from our real life experiences, and above all they belong to us. We are the major characters and we play the leading role in our story.
Our life is meaningful and the effort we put to break a stereotype is not going to be unexplored, it will make an epic difference in the lives of the people to whom we want to share our story. It is a hope, a power, a persuasion and an insight to a powerless grief-stricken. So dare to share your extraordinary stories that have changed your life and they have the power to change lives of thousands around you.
Success becomes very obvious after a perpetual struggle but very few knows the obstacles and failures that you have faced in your life and turned them into a heroic victory.  It's the time to tell how you have responded to the stereotypes and challenges in your life and made a real breakthrough, which is a source of counselling and inspiration.
Unlike overstimulated speeches in our educational institutes which start and end with poetic verses and quotes of scholars with a thundering voice, the power of telling a story needs to have an impressive, uncomplicated and a simple way to tell it, since audience wants to get insight from your story, they don't want flowery language and quotes. All they want is an inspirational story that has the power of redemption and motivation to make a difference in their lives.
So tell the story of your struggle, perseverance and accomplishments because you rarely get the chance to share it.