USAID, CEENA Health & Welfare Services build links with health sector for children's welfare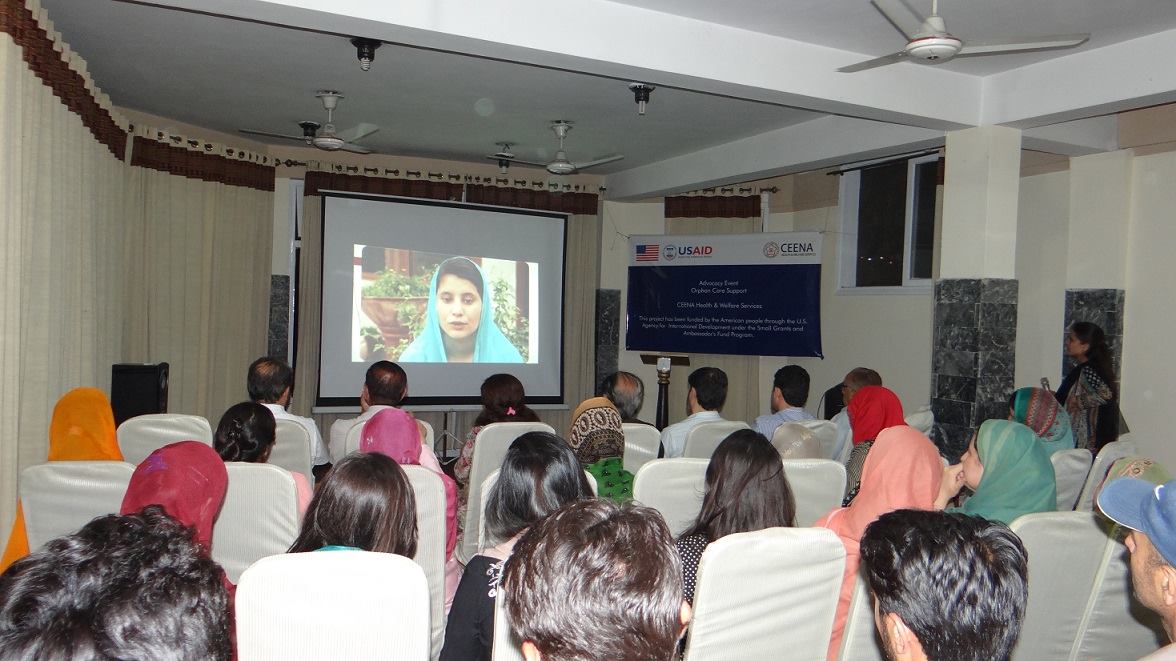 Gilgit: (PR) Doctors and other health professionals have a vital role to play in the improvement of physical and psychological health of vulnerable children in Gilgit-Baltistan. This was emphasized in an advocacy session held at the Grand Continental Hotel by CEENA Health & Welfare Services with medical professionals as part of its USAID Small Grants Ambassador's Fund Program-supported project Orphan Care Support.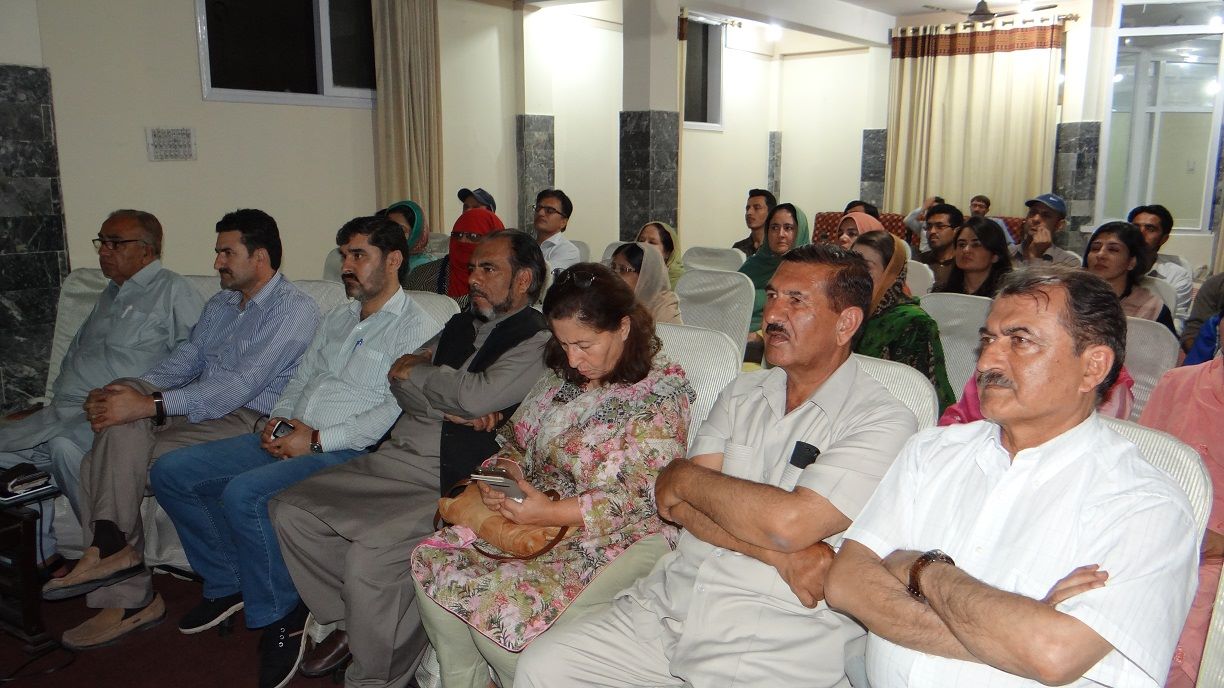 A large number of doctors, nurses and senior management of the District Headquarters Hospital, Gilgit Medical Center (Aga Khan Health Services), City Hospital and Family Health Hospital were sensitized to the significant issues of children from disadvantaged backgrounds including poverty-related lack of nutrition, lack of access to health services, neglect and early trauma experienced by abandoned babies.
The issue of rising suicide rates in the youth of GB as a result of stress and depression was the particular focus of the session.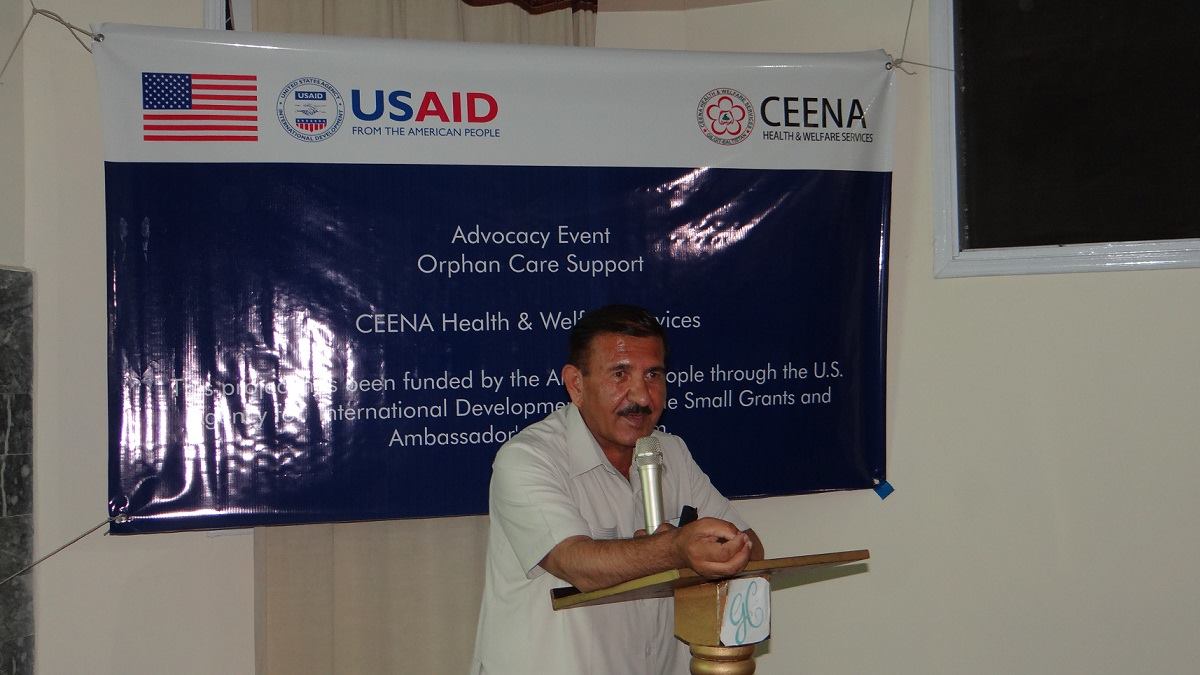 CEENA Chairman Mr Sher Baz Khan expressed the hope that medical professionals would play their role in spreading awareness about psychological problems and take initiatives for preventive measures. Case studies of suicides investigated by CEENA were also shared with the audience.
Modes of increased formal and informal cooperation between the health sector and CEENA were also discussed including regular medical camps and check-ups for children. Doctors and other health professionals expressed their interest in playing a greater role in providing quality healthcare to vulnerable children and particularly in sensitizing the public about their physical and psychological needs.
This event was the first of a series in an advocacy campaign launched by CEENA to develop links with various sections of the government and civil society of GB to promote the cause of children's welfare among them. In addition, CEENA is also sensitizing communities in Gilgit, Hunza and Ghizer districts through a series of meetings to inform and mobilize them for organized efforts for child protection.