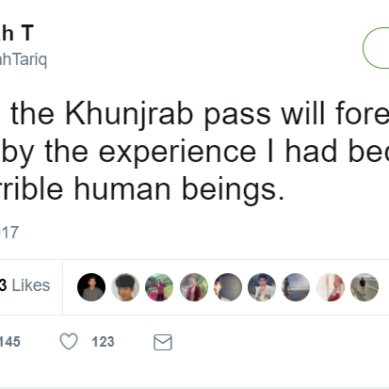 Gilgit: A female tourist has posted on Facebook and Twitter that she was seriously harassed by a group of boys while she was visiting the Khunjerab National Park along with a group of tourists, including her husband. She has posted that the boys were from Lahore. In a series of...
Read more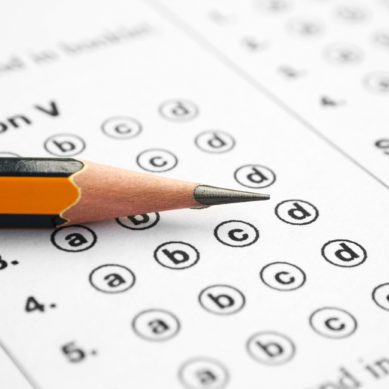 (Hira* is a pseudonym used to protect identity of the real student.)  "You have to pay Rs.1500/- against each paper for reviewing. And, only your marks will be recounted in the concerned papers". More than a shocking statement for Hira, because she is having 5 siblings, and belongs to a...
Read more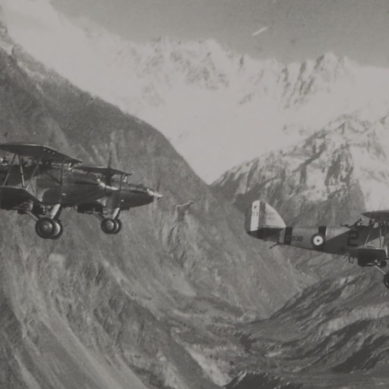 During the 1930s, the RAF conducted a number of flights to Gilgit. These flights served political purposes through projecting British power into this remote region of her Empire, propaganda purposes from the resulting prestige of conducting daring flights of exploration, and allowed the exploration of prospects for civil aviation. A...
Read more