13 unseen photographs of Bildihel, Hunza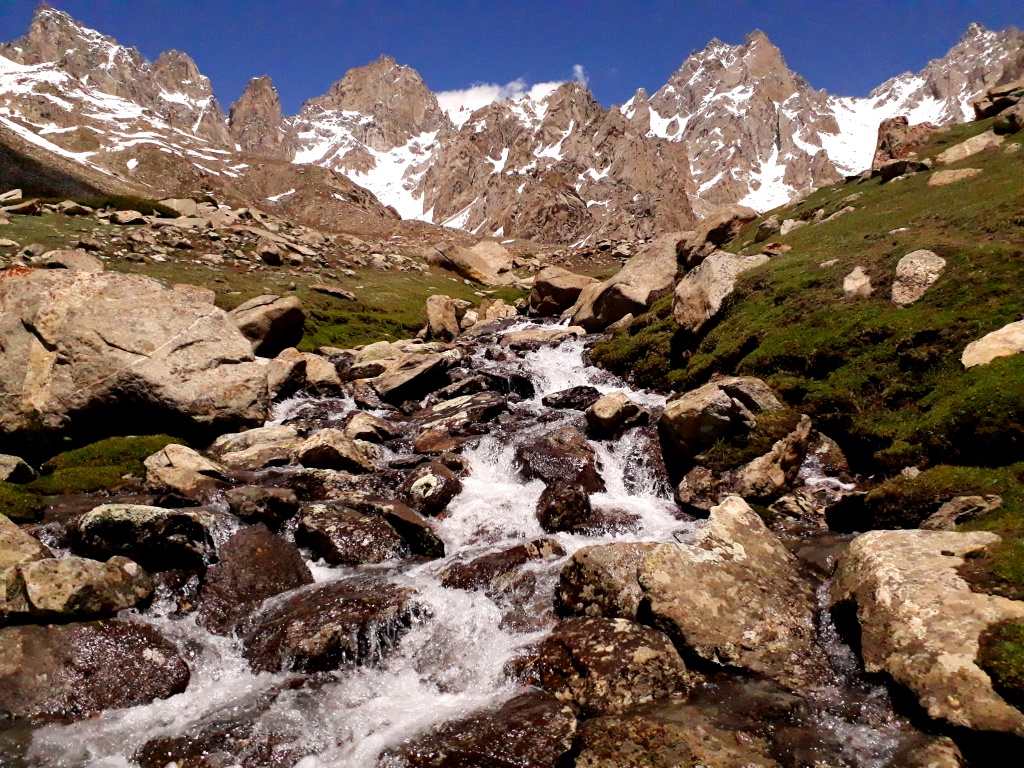 Bildihel is a pasture located in the Hunza District. It is a beautiful piece of land, which has rarely been photographed in recent times. There are two historical routes to reach this high plateau, one from Gulmit, and another from Altit.
Our senior contributor, Mr. Asghar Khan, recently traveled to the Bildihel, along with a group of trekkers and took these photographs. Amazing aerial views of the dammed Hunza River, aka Attabad Lake, can be seen from these heights.