Pakistan committed to early implementation of CASA-1000 project: PM Nawaz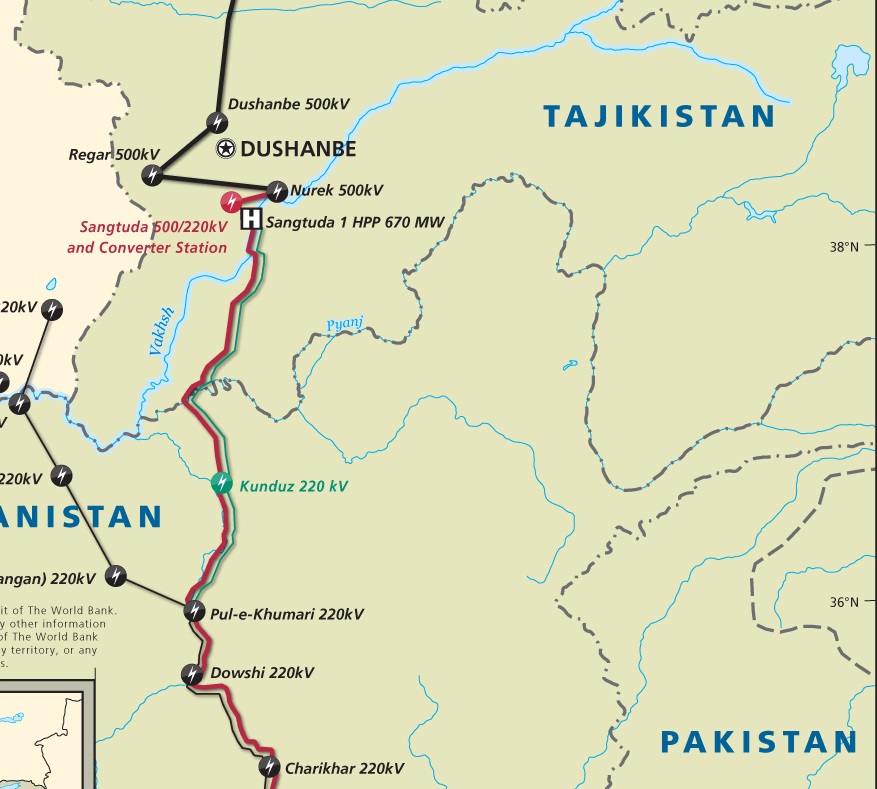 Islamabad: Prime Minister Nawaz Sharif has reaffirmed Pakistan's commitment for early implementation of CASA-1000 project.
He was addressing the Quadrilateral Session of CASA-1000 conference in Dushanbe on Thursday, which was also attended by President of the host country, President of Afghanistan, and Prime Minister of Kyrgyzstan.
The Prime Minister said Pakistan needs energy for its socio-economic development and run its industrial sector to its full potential.
He expressed satisfaction that some of the world's leading manufacturers have expressed their keen interest to provide Converter Stations for CASA-1000. He pointed out that tenders for transmission lines from Kyrgyzstan to Tajikistan and from Tajikistan to Afghanistan have been floated and are currently being evaluated.
The Prime Minister hoped that work on the project would begin very soon.
Nawaz Sharif described CASA-1000 as a flagship project in the region connecting Tajikistan and Kyrgyzstan in Central Asia to Afghanistan and Pakistan in South Asia through an electricity grid.
He said on its completion, Pakistan will get 1,000 MW and Afghanistan 300 MW electricity in summer time, from Tajikistan and Kyrgyzstan.
This project will help bring a number of economic, social and environmental benefits to member countries.
The Prime Minister said the project is an important step toward realization of the planned Central Asia South Asia Regional Electricity Market. It will be a good example of promoting cooperation between energy-deficient South Asia and energy-rich Central Asia.
Prime Minister Muhammad Nawaz Sharif visited the agriculture exhibition in Government residence, Pugus palace, near Dushanbe today.
The Prime Minister along with the Presidents of Tajikistan, Afghanistan and the Prrime Minister of Kyrgyzstan viewed Agri products in the exhibition.
Different stalls of fruits and agriculture items were exhibited to promote Tajik agri products.
The Prime Minister praised the quality of local grown fruits. Prime Minister Muhammad Nawaz Sharif and Tajik President Emomali Rahmon along with other leaders also visited different parts of the Pugus palace.
Earlier, Prime Minister Muhammad Nawaz Sharif and Afghan President Ashraf Ghani held an informal meeting in Dushanbe on Thursday.
Both leaders will hold one on one meeting later on Thursday.
A trilateral meeting of Pakistan, Afghanistan and Tajikistan will also be held to discuss regional security and other issues of mutual understanding.