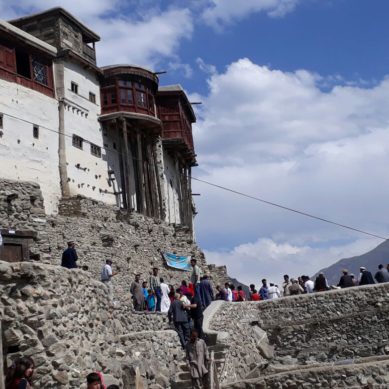 The festival of Ginani was celebrated in Karimabad Hunza a few days ago. The event was organised by the Karimabad Town Management Society, and the GB Tourism Department. After the abolition of Hunza State, the festival was abandoned owing to the changed politico economic conditions; lack of patronising institution and...
Read more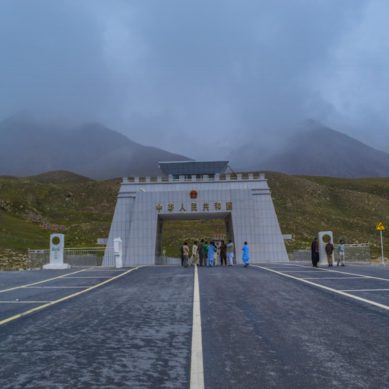 Hunza: Facebook based, unregistered, tour operators are creating troubles for local people and also disappointing tourists who do not get value for money. The nascent tour operators, who lack experience and the required No-Object-Certificate (NOC), are ripping off tourists by charging exorbitant prices, while at the same time blaming local hotels...
Read more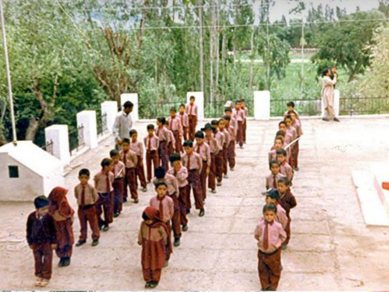 "Only a life lived for others is a life worthwhile" – Albert Einstein  I suppose everyone does not possess the unique quality of thinking, feeling and working for others. They are rare, but they do exist, and I know one. This is his story. My heart drowned the morning I...
Read more
Izhar Ali The hotel industry in Gojal valley, Upper Hunza, has seen a boom over the last two decades. Tens of thousands of tourists have visited the valley so far this year, to see the breathtaking view of the dammed Hunza River (also known as Attabad Lake, or Shishkat Lake,...
Read more