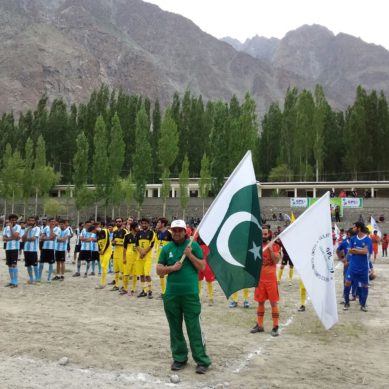 Gulmit: The fifth season of Gulmit Premier League, organized by the Gulmit Young Stars Club, started today in Gojal Valley, Upper Hunza. Special Gold Medalist Olympian, Pervez Ahmed, led the teams in to the ground during the inaugural ceremony. Two matches were played on the first day. Shah-e-Chiragh, defending champion...
Read more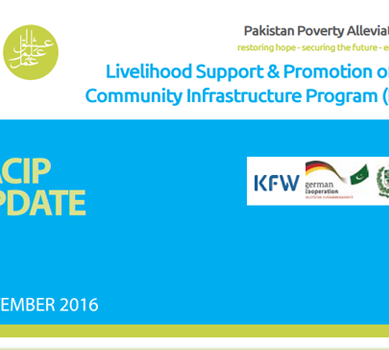 By Gul Hamaad Farooqi CHITRAL: The Livelihood Advancement and Community Infrastructure Project (LACIP) of Pakistan Poverty Alleviation Fund (PPAF)  for Chitral has been terminated due to political interferences. After the winding up in Chitral, now the districts of Shangla and Buner would get benefits from the multi-sector poverty alleviation project....
Read more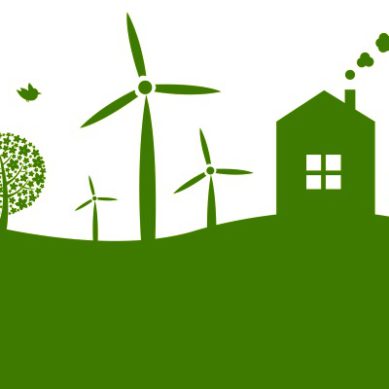 By Fakhra Muneeb Provision of energy is a basic necessity of human being. It is the life blood of all economic activities. Without access to sufficient energy the target of economic and social development cannot be achieved. In the wake of climate change and environmental degradation in Pakistan, the importance...
Read more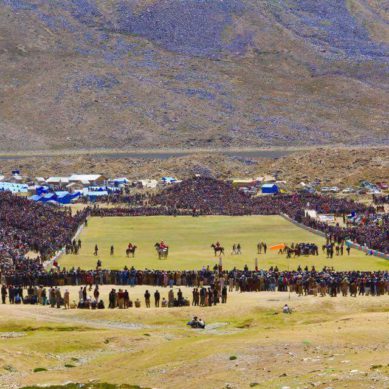 Chitral: The Shandur Festival will commence today around 12,000 ft high above the sea level, in the picturesque Shandur Valley, located between Laspur area of Chitral and Phandar area of Ghizer (GB). Teams from Gilgit-Baltistan and Chitral will compete in the historical and traditional freestyle polo event, which attracts thousands...
Read more