Babusar Road opened for traffic after three days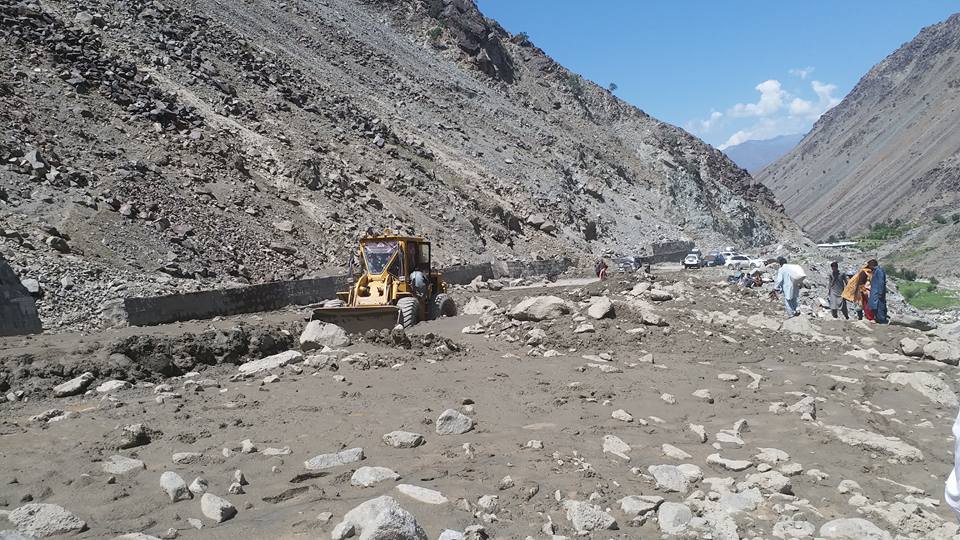 Chilas: Deputy Commissioner of Diamer has said that the Babusar Road has been opened for traffic, two days after massive floods hit the region.
The DC has said that the road was blocked at several locations, and opening it in a short period of time is a commendable achievement.
Closure of the Babusar Road had affected thousands of tourists who were within Gilgit-Baltistan, or intending to travel to the region.
The Babusar Road connects Hazara Division of KP province with the Diamer District of Gilgit-Baltistan. It is a shorter route that remains opened for a few months every year. It is used by tourists mostly, but nowadays locals are also traveling across the Babusar Pass in cars, jeeps and other smaller vehicles.
The road is too steep and too high for busses and other public transport vehicles.