Veteran journalist Syed Mehdi has passed away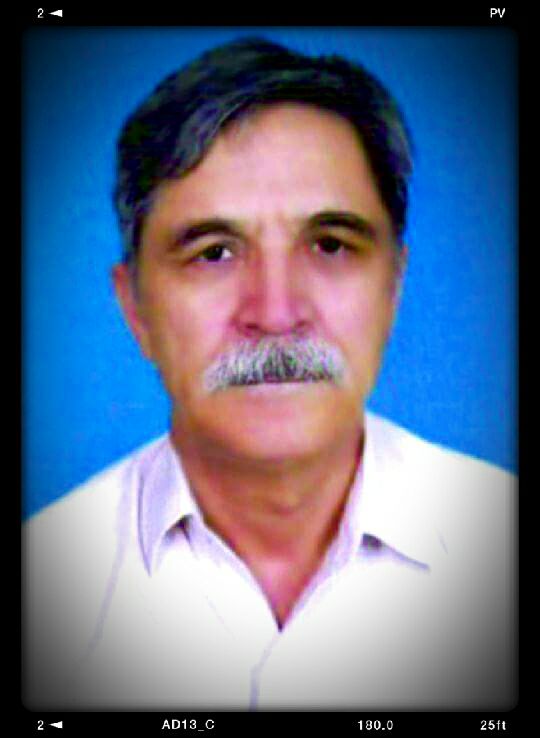 Islamabad: Syed Mehdi, a veteran journalist, editor, passed away last night here in the federal capital. He was under treatment at a hospital for the last one month.
Later Mehdi had migrated to Rawalpindi four decades ago from Khapulu district. He remained attached with several national newspapers, and Radio Pakistan, before joining Karakoram Publishing Network (KPN), as editor. His journalism career spanned over four decades.
Known as a bold and committed journalist, Syed Mehdi led the regional media group to new heights.
His funeral prayers will be held in Baltistania Imam Bargah located in Asghar Mall, Rawalpindi, at 4PM.