By Mirry Convocation is an important milestone in the educational journey of the student. It is an occasion when new batch of qualified professionals is placed in the hands of the society for its development, enrichment, and well-being. It is a matter of pride that in our country, universities have...
Read more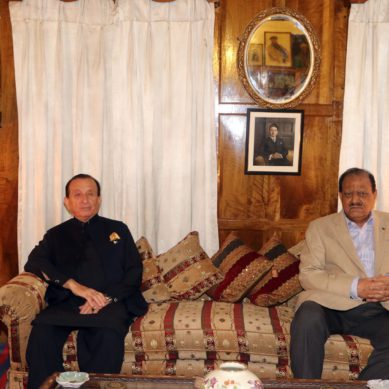 Hunza: President Mamnoon Hussain has said that Gilgit-Baltistan has a huge potential in tourism sector. He emphasised that government is making all possible efforts for the infrastructural development of this region to attract more tourists. The President said this while talking to Governor Gilgit-Baltistan Mir Ghazanfar Ali Khan who called...
Read more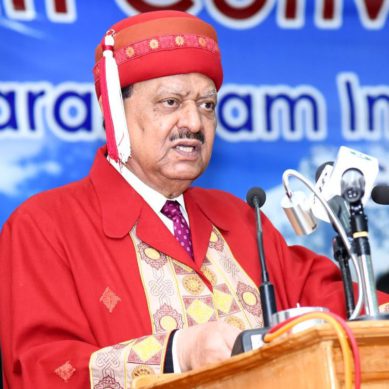 GILGIT (APP): President Mamnoon Hussain Friday urged the youths of culturally rich Gilgit-Baltistan region to convert their cultural heritage into educational opportunities which came from the Great Silk Route in the past and now offered by China-Pakistan Economic Corridor. Addressing the 8th Convocation of Karakorum International University here, the president appreciated the establishment of CPEC Cell...
Read more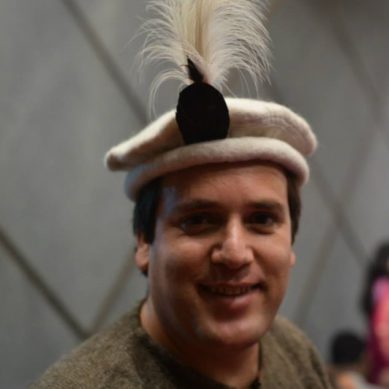 Our Correspondent Gilgit: Renowned Burushaski poet and active political worker, Basharat Shafi passed away in a tragic car accident in Karachi on Thursday evening. He was 34 years of age. Shafi, hailing from Yasin valley Ghizer was enroute to Karachi from Interior Sindh to spend the weekend with his family,...
Read more