Renowned Burushaski language poet Basharat Shafi dies in a tragic road accident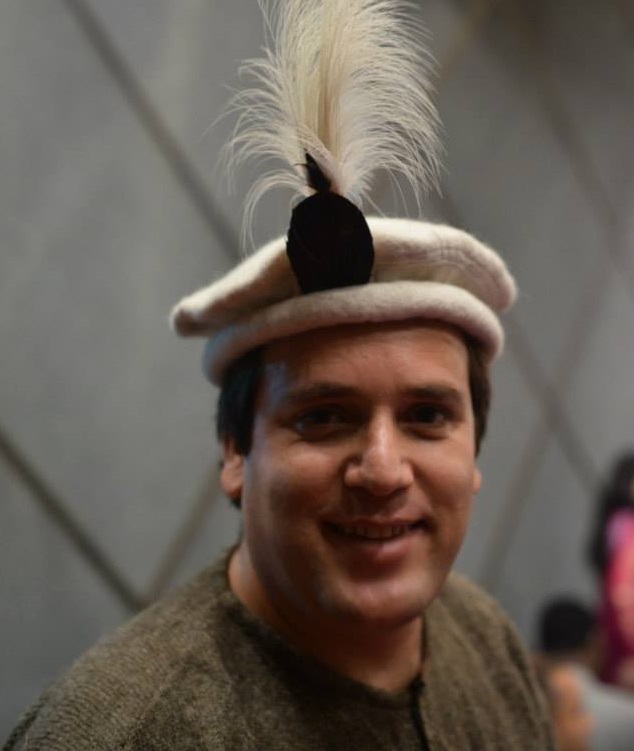 Our Correspondent
Gilgit: Renowned Burushaski poet and active political worker, Basharat Shafi passed away in a tragic car accident in Karachi on Thursday evening. He was 34 years of age.
Shafi, hailing from Yasin valley Ghizer was enroute to Karachi from Interior Sindh to spend the weekend with his family, but unfortunately his car met a tragic accident while crossing a Mor near Karachi. The accident proved fatal.
He was working with the Aga Khan University Hospital as a Research Specialist for the last few years, based in interior Sindh. Earlier, he studied to get Master of Public Health- MPH degree at the Department of James P Grant School of Public Health, BRAC University, Bangladesh. He had also got a Masters degree in Criminology from the University of Karachi.
Basharat Shafi was an active political worker, fighting for the constitutional and political rights of the people of Gilgit-Baltistan from his student life. He also spent some time in a jail due to his nationalistic political activism.
He was a famous poet of the Yasini dialect of Brushaski language. He also wrote poetry in Urdu. His fame as a sophisticated and talented poet made him a household name in the Yasin Tehsil and other parts of the region.
He was the younger brother of prominent nationalist leader and human rights worker Wazir Shafi Advocate.
According to family source, Basharat' dead body will be flown to Islamabad on Friday, and shifted to his village, Hundur, where he will be laid to rest.