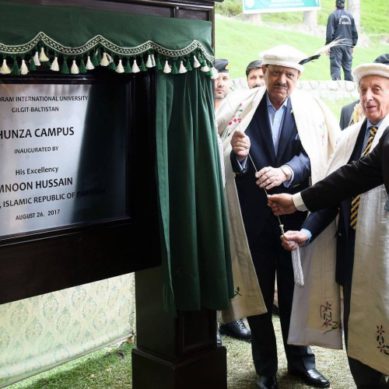 Hunza: President Mamnoon Hussain yesterday inaugurated the Hunza Campus of the Karakoram International University. It was a happy occasion for residents of the valley, but they were also baffled. What took the locals, including university students and their parents, by surprise was the fact that the inauguration ceremony was held...
Read more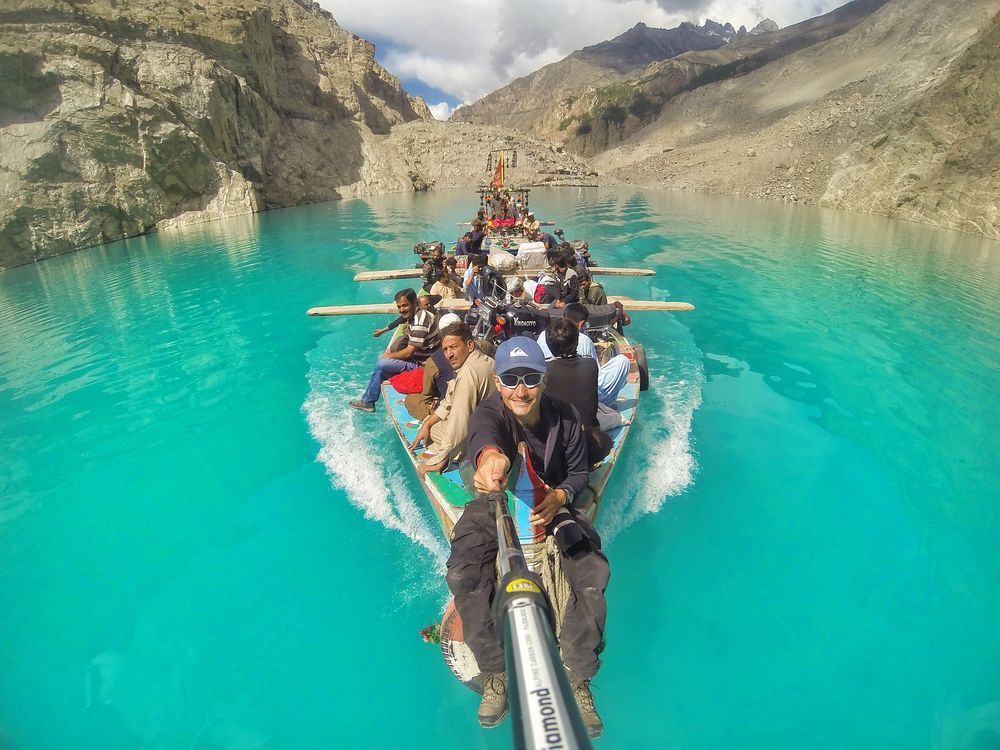 Sharp winds blow in my face! I open my eyes. The sun begins to shine like a Diamond. I wake up early in the morning, ignoring that it is July, the time of the year when you are on vacations, and can afford sleeping for longer periods of time. I...
Read more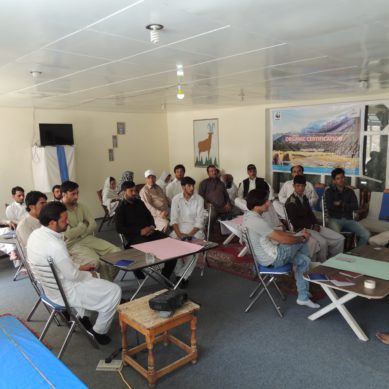 By Kashif Shahzad CHITRAL, WWF-Pakistan organized  two days training on "Organic Certification" in Laspur valley, district Chitral during 24-25th August, 2017 and trained 25 community elders from farmer community belongs to Raman/Phargram, Balim and Sor Laspur villages. Organic certification is a certification process for producers of organic food and other...
Read more