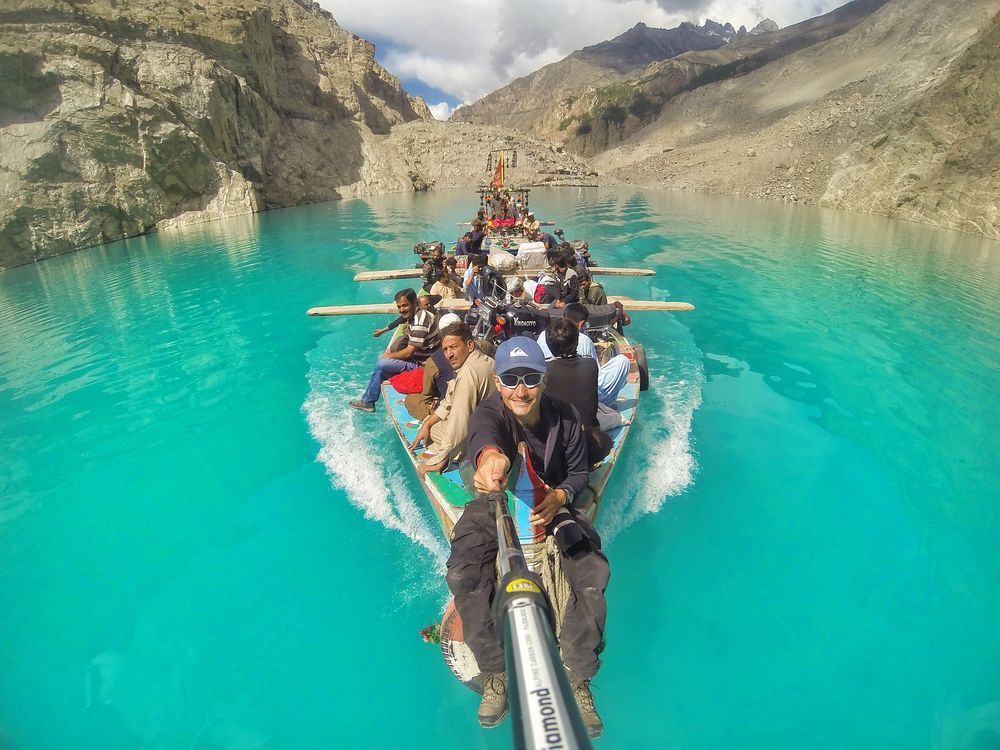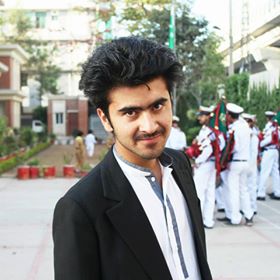 Sharp winds blow in my face! I open my eyes. The sun begins to shine like a Diamond. I wake up early in the morning, ignoring that it is July, the time of the year when you are on vacations, and can afford sleeping for longer periods of time. I sacrifice the sleep, because i am in my motherland, Gilgit-Baltistan.
I think to myself, why do millions of tourists visit GB every year?
But, i smile, because the answer is so obvious.
Sky towering mountains; K2, Rakaposhi, Lady finger, Nanga Parbat, are standing like an army, captivating millions of people from all over the globe. Baltit , Altit, Shigar, Kharpocho Fort and kahpul palace are the symbols of past heritage, well preserved and protected, to light the paths ahead. Lush green gardens, the serene atmosphere and the splendid water falls along with the mirror-like huge and small lakes, are sources of solace for the visitors, giving freshness to the eyes.
The unique cultures of Gilgit Baltistan makes people fall in love with it immediately. The dressing code, festivals, norms, modes of celebrations, rituals and traditions are slowly gaining global fame, and the region's image as a peaceful and progressive oasis is gaining popularity. With steadily growing literacy rates, and comparatively lesser number of crimes, the region offers a lot to admire and celebrate.
The economy has also been gaining strength with the emergence of new opportunities, in the form of tourism, and trade. We need to be vigilant and gain more from the emerging opportunities, while building social safeguards against harmful trends.
We need to protect and develop our region. It is in our hands.