Gojal Education and Cultural Association (GECA) appoints new cabinet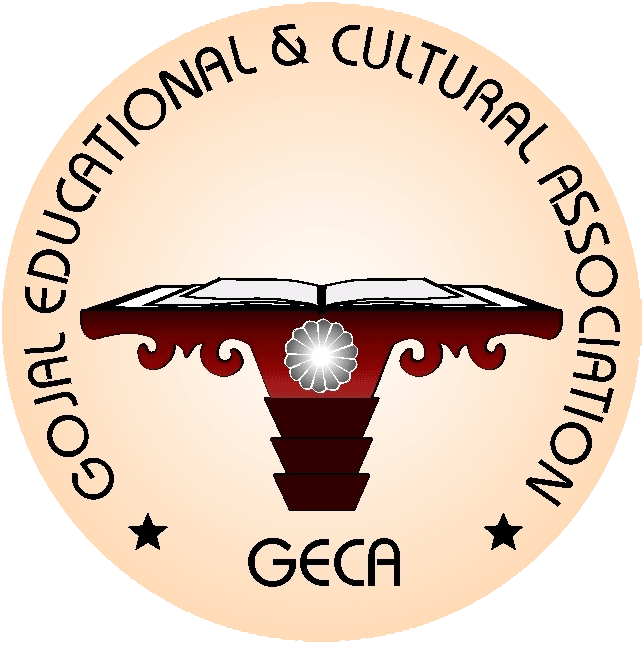 Islamabad: (PR)
Gojal Educational & Cultural Association (GECA) has announced its new cabinet for the Year 2017-2019.  After mutual consensus, the forum opted for balloting instead of nominations.
Two members i.e. Mr. Safdar Ali and Mr. Inayat Ali contested for the post of chairman. 
Mr. Sultan Ahmed supervised the process as election commissioner along with members of Advisory Board, Mr. Baig Ali and Mr. Tayib Jan.

Mr. Safdar Ali got the majority votes and became the new Chairman of GECA for the next two years. He was advised by the members to form his cabinet. Appended below are names and designations of the new office bearers and members of Executive Committee:  
1.        
Mr. Safdar Ali                                Chairman
2.        
Ms. Shanila Sher Zaman              Vice Chairman Education
3.        
Mr. Murad Khan                         Vice Chairman Culture
4.        
Mr. Masood Ali Khan                  General Secretary
5.        
Mr. Riyaz Zoqi                             Secretary Finance 
6.        
Mr. Fahim Ullah                           Secretary Education 
7.        
Ms. Elwina Basharat                     Secretary Culture
8.        
Mr. Tariq Mahmood                    Secretary Information
9.        
Mr. Tariq Rehman                        Joint Secretary
10.        
Ms. Sobia Mustafa                       Joint Secretary
11.        
Mr. Inayat Ali                                Executive Member
12.        
Mr. Aziz Qurban                           Executive Member
13.        
Mr. Asif Riaz                                 Executive Member
14.        
Mr. Shah Nawaz                           Executive Member
15.        
Ms. Sobia Rehmat                        Executive Member
Speaking on the occasion the outgoing Chairman, Mr. Mehrban Karim said that he is hopeful that the new cabinet will put its best efforts for the better of the association & encourage youth to participate in research based activities in education, health & cultural heritage. 
Mr. Baig Ali, Tayyib Jan, Zahid Sakhi, Mehboob Ali and other speakers vowed to support the newly elected cabinet and urged them to serve the community members, especially youth and students, provide them guidance and assistance by organizing career counseling sessions.
The speakers also urged for unity among youth, promotion of values and provide a conducive environment for woman to participate in social development.    
Later, Sultan Ahmed congratulated the outgoing cabinet for their tremendous efforts and great work during their tenure and congratulated the new team and wished them best of luck in their endeavours for a great cause. 
Safdar Ali, the newly elected chairman, thanked the members for posing confidence in him & his new team and vowed to work for the betterment of community members by delivering as per their expectation.
The new cabinet is expected to take over charge of all records and financial assets in the next two weeks and develop concrete plan of action with key steps for the future.