45 unemployed youth from Gilgit, Baltistan and Chitral trained to operate heavy machinery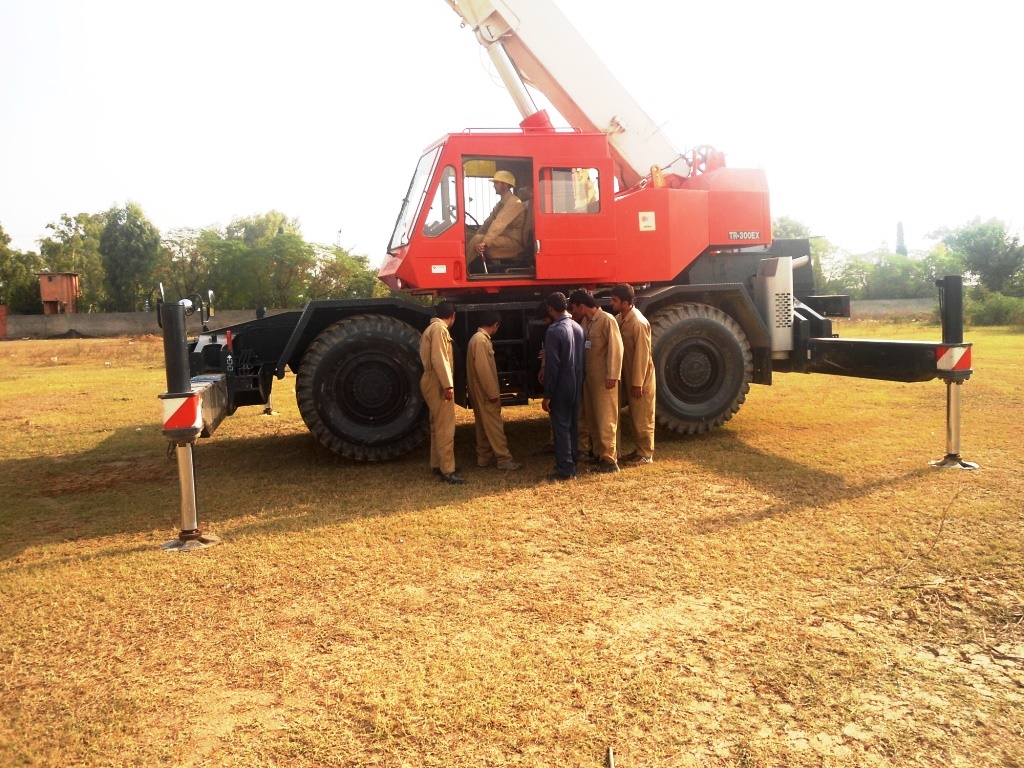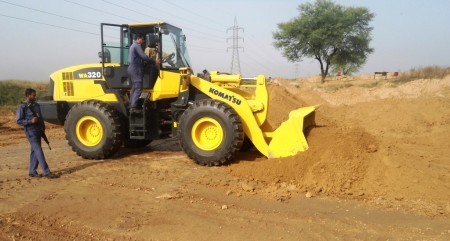 Adina Dinar
Islamabad: Forty five unemployed youth from Gilgit-Baltistan and Chitral have successfully completed a three months training in operating heavy machinery in the Construction Technology Training Institute (CTTI) Islamabad.
Sponsored by the Aga Khan Rural Support Programme (AKRSP) under the CIDA funded Enhancing Employability and Leadership for Youth (EELY) project, the training was designed to create employment opportunities for the youth while bridging the gap in the demanding career of heavy equipment operation.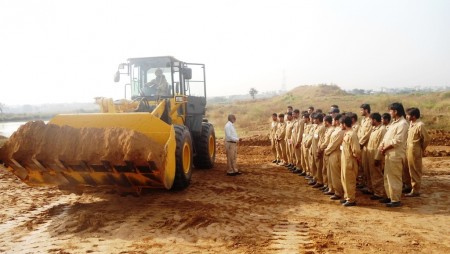 In this program the participants received theoretical and practical expertise in proper and safe way to operate and preventative maintenance of heavy construction equipment included bulldozers, crane, loaders, mixer, compressor, excavators, and various other construction site equipment.
This training will prepare the local youth for the job market in Gilgit-Baltistan as the Government of Pakistan has planned different mega infrastructure projects in the region, as well in other parts of the world, especially the Middle East.