Three-day Rama Festival starting on the 13th of September in Astore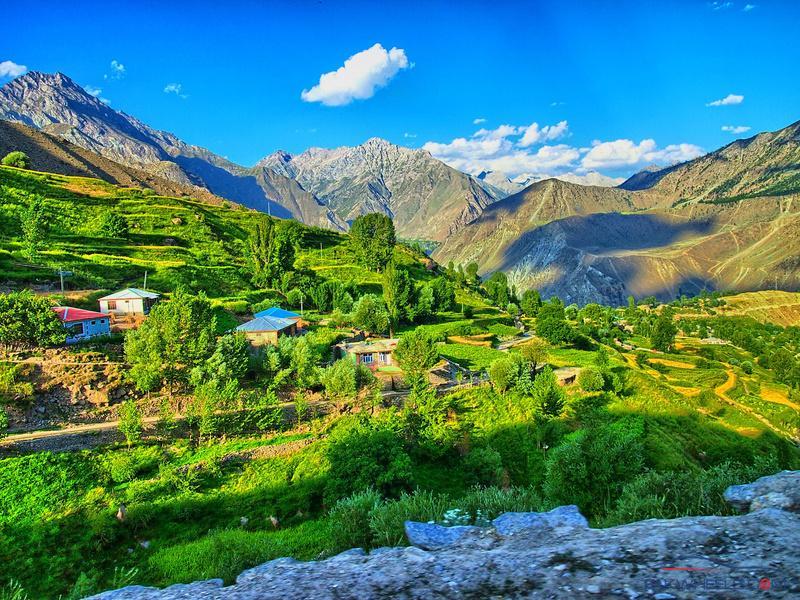 Gilgit: The Gilgit-Baltistan Tourism Department has announced that the annual Rama Festival will be held from 13-15th of September, this month, in the picturesque Rama Valley located close to Eidgah, the headquarters of District Astore.
The festival will bring together polo teams from different parts of GB to play what is famously known as the King of games and the game of Kings!
Cultural music, dance and song performances will also be held during the event.