GB constitutional reforms committee to meet on 15th September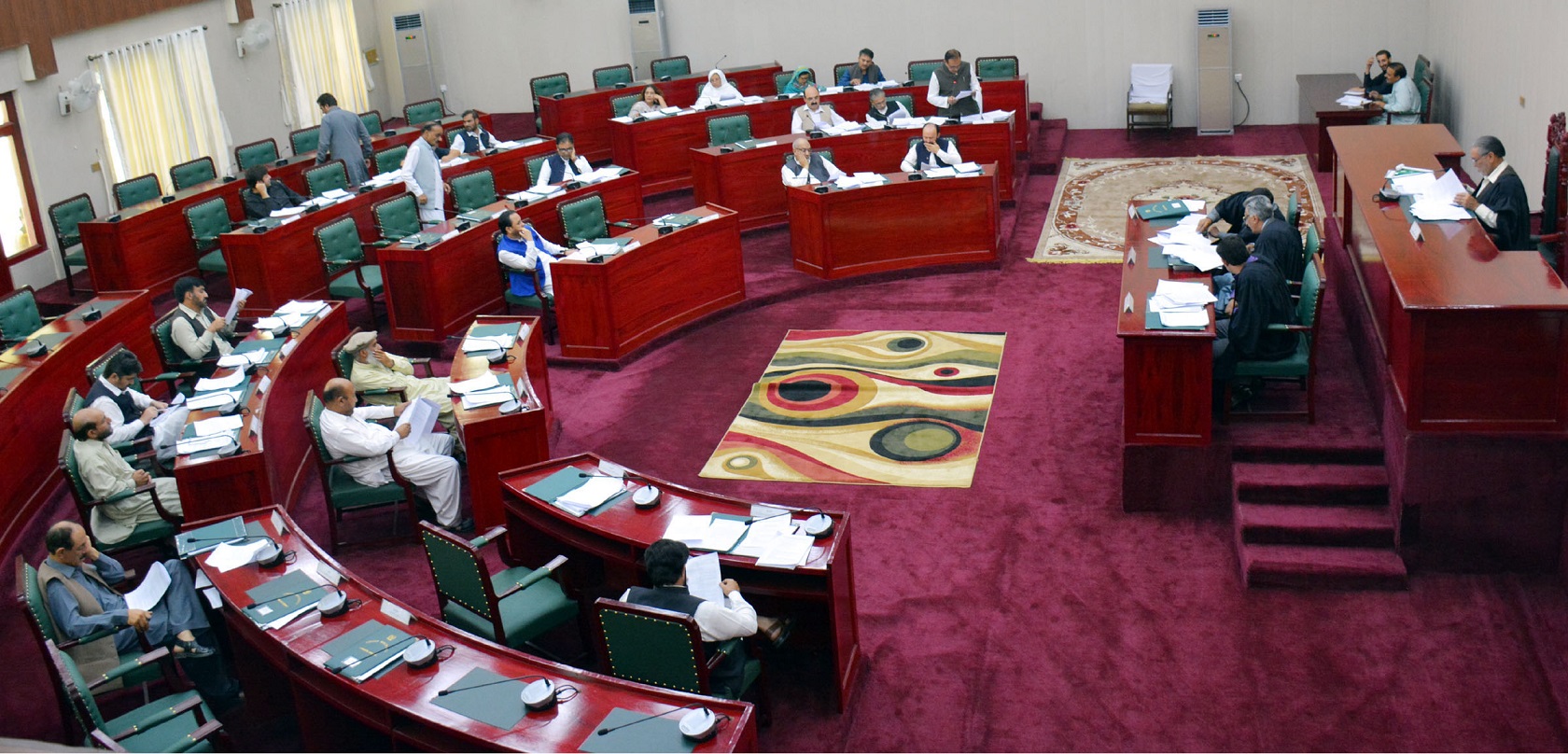 Gilgit: The incumbent Prime Minister Khaqan Abbasi has renotified the constitutional committee mandated to propose governance reforms in Gilgit-Baltistan. The high-powered committee is likely to meet on the 15th of September.
This was stated by Chief Minister Hafeez while talking to the media here in Gilgit. He said that the previous committee had become defunct due to the removal of PM Nawaz Sharif.
The people of Gilgit-Baltistan have been demanding constitutional and economic rights, including representation in the national parliament.
The previous committee had reportedly finalized its recommendations for empowering the regional governance mechanism and giving more control to the region's population over their resources.