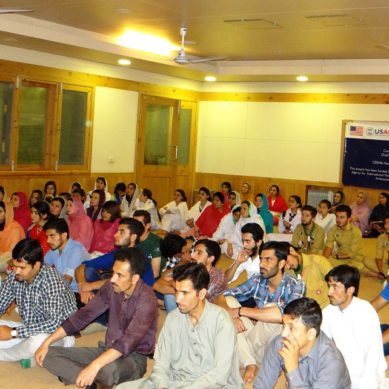 Gilgit: (PR) CEENA Health & Welfare Services held two awareness sessions about the issues of disadvantaged children in Sultanabad and Baladul Karim localities of Gilgit city under its USAID Small Grants & Ambassador's Fund Program-supported project Orphan Care Support. These were part of a series of 10 community awareness sessions...
Read more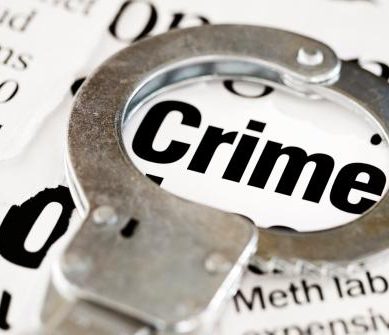 Monitoring Desk Gilgit: Police on Tuesday arrested three people in Gilgit on the charges of abducting and holding in habus corpus a grade-10th student of the Sedna School. According to details, a student named Sumair Alam was abducted from Gilgit city, and released after three hours. Police took notice of...
Read more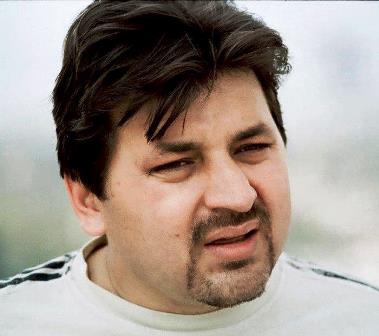 By Aziz Ali Dad Gilgit-Baltistan has historically remained at the peripheries of the power centres of Central Asia and South Asia. This relative isolation enabled local communities to develop indigenous social, state and economic structures that allowed small principalities to remain autonomous in decision-making. Despite its political marginality and geographic...
Read more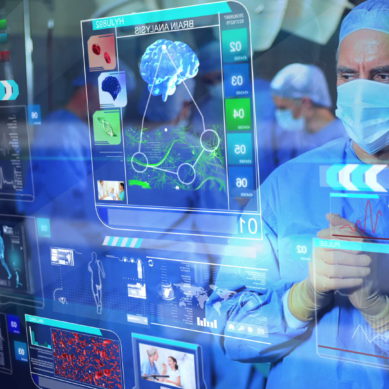 With the improvement in the digital world, new technology has significantly influenced the healthcare field in the areas of communication, research, treatment and also in data gathering. Over a period, the technological development has teleported us into another transformed dimension, as compared to the past. Technology has made much advancement,...
Read more