Three arrested in Gilgit for abducting school student over a Facebook profile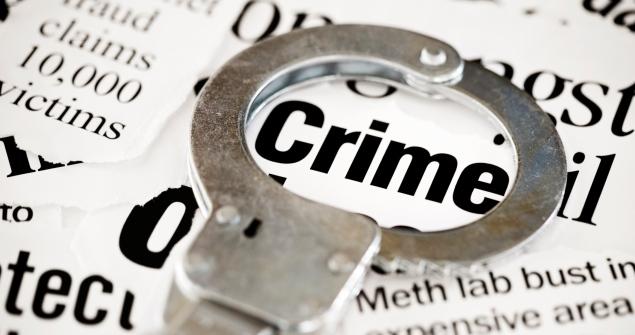 Monitoring Desk
Gilgit: Police on Tuesday arrested three people in Gilgit on the charges of abducting and holding in habus corpus a grade-10th student of the Sedna School.
According to details, a student named Sumair Alam was abducted from Gilgit city, and released after three hours. Police took notice of the incident, based on an application filed by the school's principal, and using CCTV footage traced a car used for the crime.
The criminals used Car number HNZ 916. They reportedly tortured the abducted student and tried to force him to confirm that a Facebook ID was his cousin's. The abducted student reportedly refused to confirm to the abductors, who allegedly also filmed him while he was being slapped and tortured.
Police has arrested three people, identified as Arsalan, Nauman Shah and Aziz, and registered case number 108/017 against them at the Jutial Police station under section 34 and 365 of the Pakistan Penal Code.