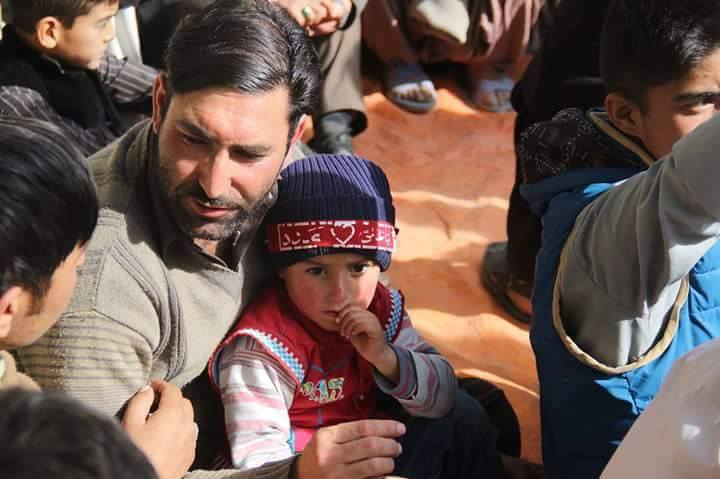 By Nisar Ali
Ghanche: The Khaplu police has arested three lineman of water and power department Ghanche for allegedly showing negligence that led to the death of a lineman in Khaplu on Sunday evening whereas another lineman was electrocuted at Shigar and died on the spot.
According to details, lineman Fida Hussain was fixing the issue in the electricity line of DHQ Khaplu on an electric pole. Meanwhile electricity was supplied from a generator and consequently the lineman was electrocuted, fell down from the poll and died. The victims' family has registered FIR against the responsible staff of the department for switching on the electricity without informing the deceased. Khaplu police has arrested three worker and registered a case under the section 319 and 324 PPC.
The second incident took place in Shigar district of Baltistan where according to a local journalist Abid shigri, a senior lineman Muhammad Baqer received current while connecting the transformer's D and died on the spot.
It is pertinent to note that the death toll of linemen due to the electric current have reached 3 during the last six months. Two casualties of linemen recorded at Ghanche during last three month.
It is said that due to lack of safety measurements the death of staff of water and power department have increased in Gilgit Baltistan.