Cleaning of the Khʉnžrav National Park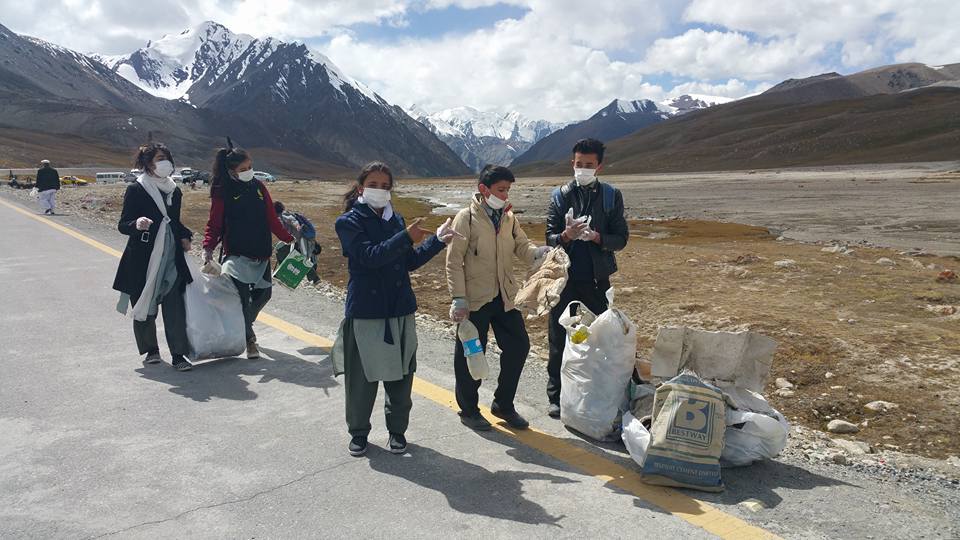 Grade 9th students of the Al-Amyn Model School Gulmit carried out a garbage collection drive in the Khʉnžrav National Park, close to the Sino-Pak border crossing.
The objective of the drive was to raise environmental awareness, clean the area, and urge the tourists to not pollute the national park which is home to rare animals, like Snow Leopard and Golden Eagle.
The activity was carried out in collaboration with local transport outfit (Hunza Xinjiang Company), KVO, and KNP.
Footages: Qasim Ali