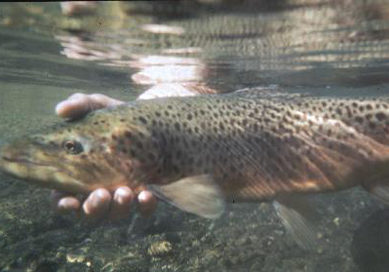 GILGIT: Nature has bestowed Gilgit-Baltitan with abundant fresh water resources that are best suited for trout fish farming. Trout farming offer a potential source of income especially during the summer times when the region receives thousands of domestic and international tourists. Farman Karim has prepared a video report on a...
Read more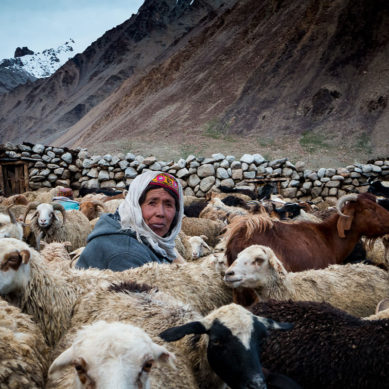 By Esra Tat, Camille Delbos | Al-Jazeera Shimshal Valley, Pakistan – Nestled in the Karakorum Range in northern Pakistan, the remote Shimshal Valley adapts each year to the rhythm of the mountains, with the transhumance – the seasonal movement of people with their livestock – led by women. The Wakhi ethnic community who reside here...
Read more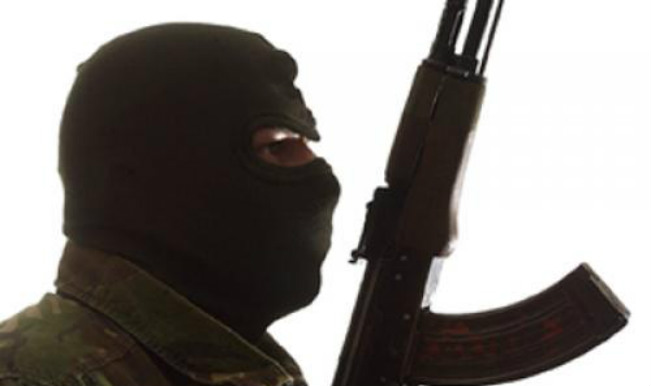 Monitoring Desk Chilas: Unknown miscreants have opened fire on the official vehicle of Assistant Commissioner Darel in the Phugach area of District Diamer. The driver of the vehicle and an unidentified person have remained unscathed, but the vehicle has been badly damaged, reported local journalists. Amir Hamza, the Assistant Commissioner who...
Read more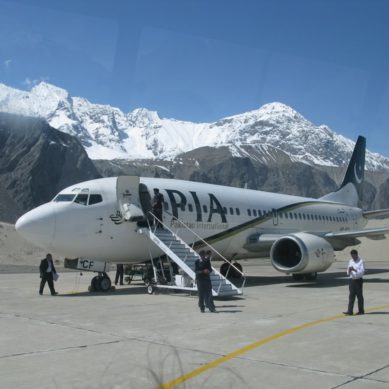 Islamabad: Pakistan International Airlines (PIA) will soon start special flight operations from major cities including Lahore and Karachi to Gilgit and Skardu, offering weekend and holiday packages in order to promote tourism in the country's northern areas. The decision to start special flight operation was taken at a meeting held...
Read more