Climbing Nanga Parbat, the Killer Mountain: Interview with Sherbaz Khan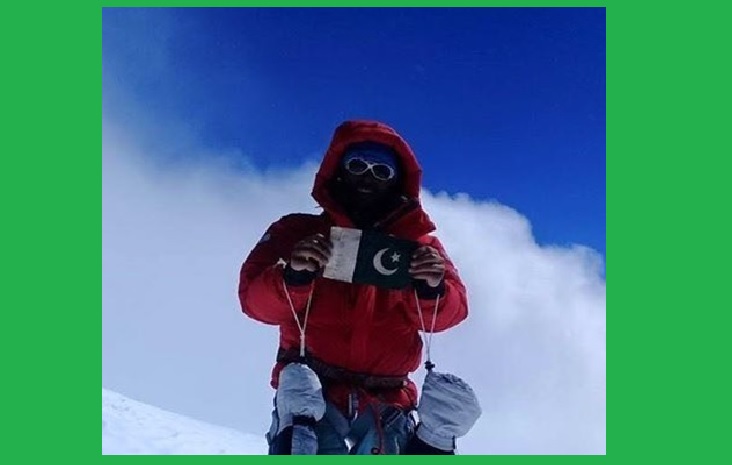 Climbing requires courage, passion, focus, climbing skills, prayers and enormous mental and physical strength. Mastering these specific skills takes time and training.  You need to push yourself beyond limits to take climbing as a profession.
Last week, Sharbaz Khan from Hunza Valley pushed himself to the limits by climbing the 29,035 ft. high Mount Nanga Parbat.
Sharbaz is the Youngest Pakistani to summit the "Killer Mountain" in the autumn season.
We recently talked to Sherbaz Khan to learn more about his life and adventures on the lofty mountains:
Interviewer: Can you tell us some details about yourself? What are your personality traits, and how long have you been climbing?
Sharbaz: I would say that I am extremely motivated and passionate when I have a goal in hand. I have been climbing for almost 10 years. It was very much a hobby, and then after college, it became a passion and now a life force. I have had a sort of up and down relationship with climbing.
I started climbing professionally in 2015 where I attempted the Golden Peak . Later, I joined another expedition that attempted to climb the K-2. Unfortunately, on both occasions, avalanches and bad weather conditions forced us to backout.
Interviewer: Tell us about the Nanga Parbat and your attempt.
Sharbaz: Nanga Parbat is the 9th highest mountain in the world at an altitude of 8,125 meters above sea level.  It is known as "Killer Mountain" because many mountaineers have failed and lost their lives in the process of climbing.
We attempted [the summit] via 'Kinshofer Wall", from the Diamer side. Alhamdulliah, against all the odds, me and my team members planned to leave camp 4 at 1:00 am. It was dark and windy, with temperatures ranging between -35 to -40.  After two hours and forty minutes  of ascent, we reached the summit.
We thanked God and raised the Pakistani flag.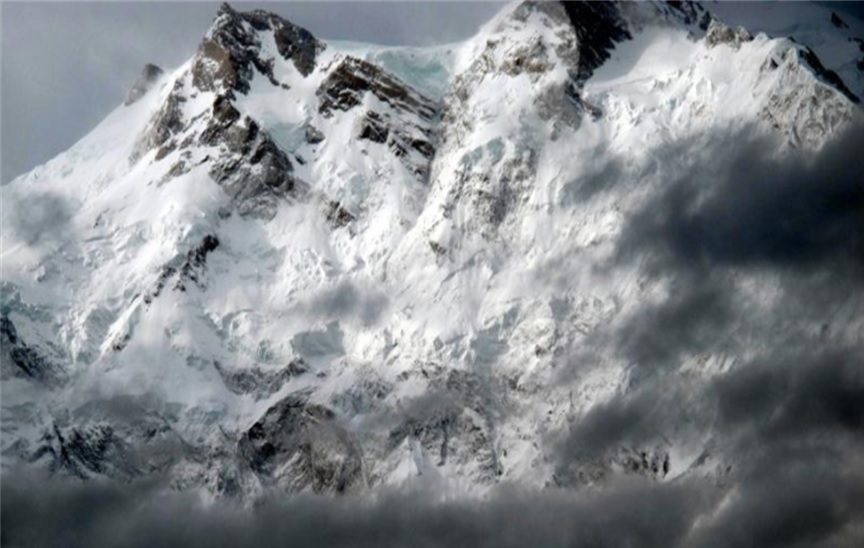 Interviewer: What was your biggest fear on the trip?
Sharbaz: Well ! I came across a few [challenges] on Nanga Parbat. At Camp 2, my absolute zero suite was blown away from the side pocket of the kit, while at Camp 3 I broke my crampon.
Interviewer: What are your future plans?
Sharbaz: Apart from becoming the best climber in the world, I want to become a certified IFMGA/AMGA mountain guide.My aim is to summit all  the big five peaks in Pakistan. The next move would be to get a sponsor for Mount Everest and the rest of the  top fourteen peaks in the world. Also, I would like to follow the footsteps of the great Nazir Shabbir and Ashraf Aman, starting my own company, leading international climbing expeditions across the globe. This will be a grueling and uphill task to accomplish but, I am passionate with the support of family, friends and mentors, it is possible.
Interviewer:Besides climbing, what are you passionate about?
Sharbaz: "Hmm … I don't know. Family, traditional food and Volleyball, I guess."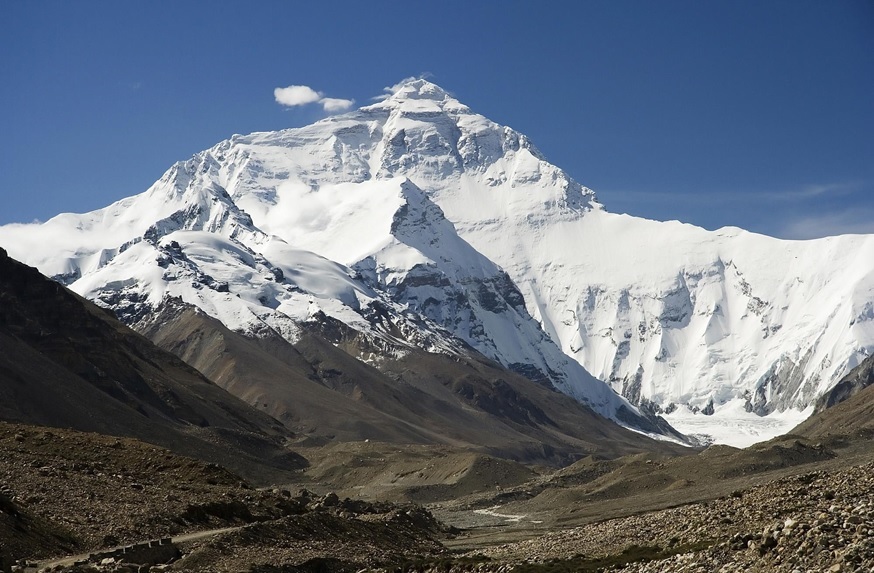 Interviewer: As someone who has turned his hobby into a career, what would you tell aspiring climbers?
Sharbaz: Hard work is key to success. For anyone who wishes to take climbing professionally, they need to have enormous mental and physical strength. Moreover, they have to be passionate about climbing. The training is hard and intense and it will take a few years before you will be equipped to start taking on the challenges and risks associated with high-altitude mountain climbing.