Laminated Souls: Renowned artist Imran Hunzai's solo exhibition wins hearts in Lahore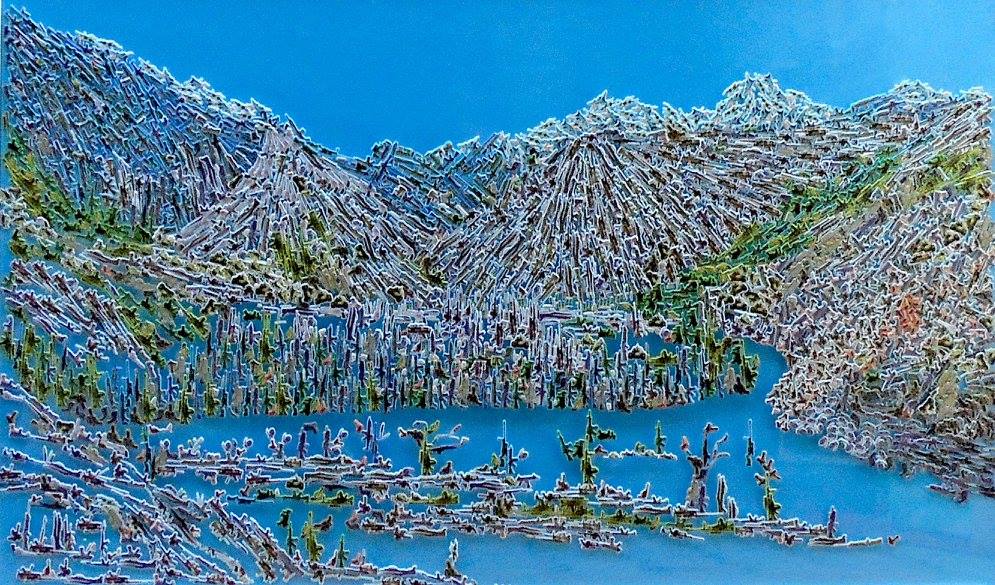 Islamabad: Renowned artist, and arts teachers, Imran Hunza's solo show, 'Laminated Souls', has created ripples among the artists in Lahore, Pakistan's cultural capital.
The exhibition is underway at the "O Art Space", located in Gulberg area of Lahore.
Having started on the 18th, the exhibition will continue till 31st August. Imran Hunza has created the works of art, depicting change and contrast, using sticker collages on acrylic sheet.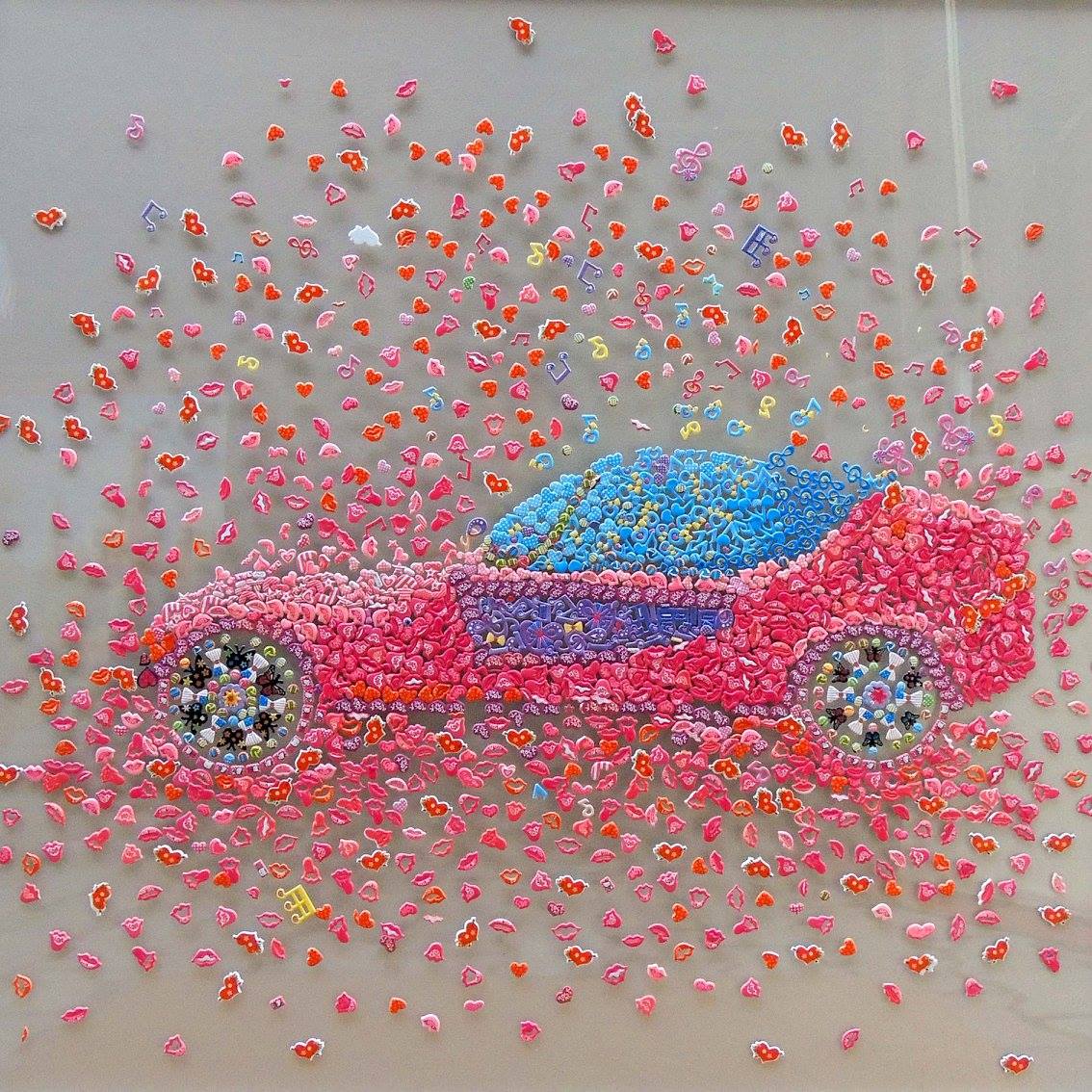 "We are living in a world of transition, where everything (tangible & intangible) is transforming. This change has both positive and negative aspects. We, the humans, adapt things without being aware of the consequences", said Imran, while explaining the central concept of his latest works of art. 
"Information bombarded everywhere is not all healthy. Similarly objects we are using or buying are going to be outdated in a month or two and end up at a junk yard. Same is the moral situation and social standards of human beings, personalities and characters are molded and adapted in accordance with situations. Therefore, our representation in the light of the situation has become more important than what we actually are. It is scientifically proven that our character grooms with the reflection of people, situations, scenario and context. I do not negate the choices of modern human, but a reflection of how I am affected", he added.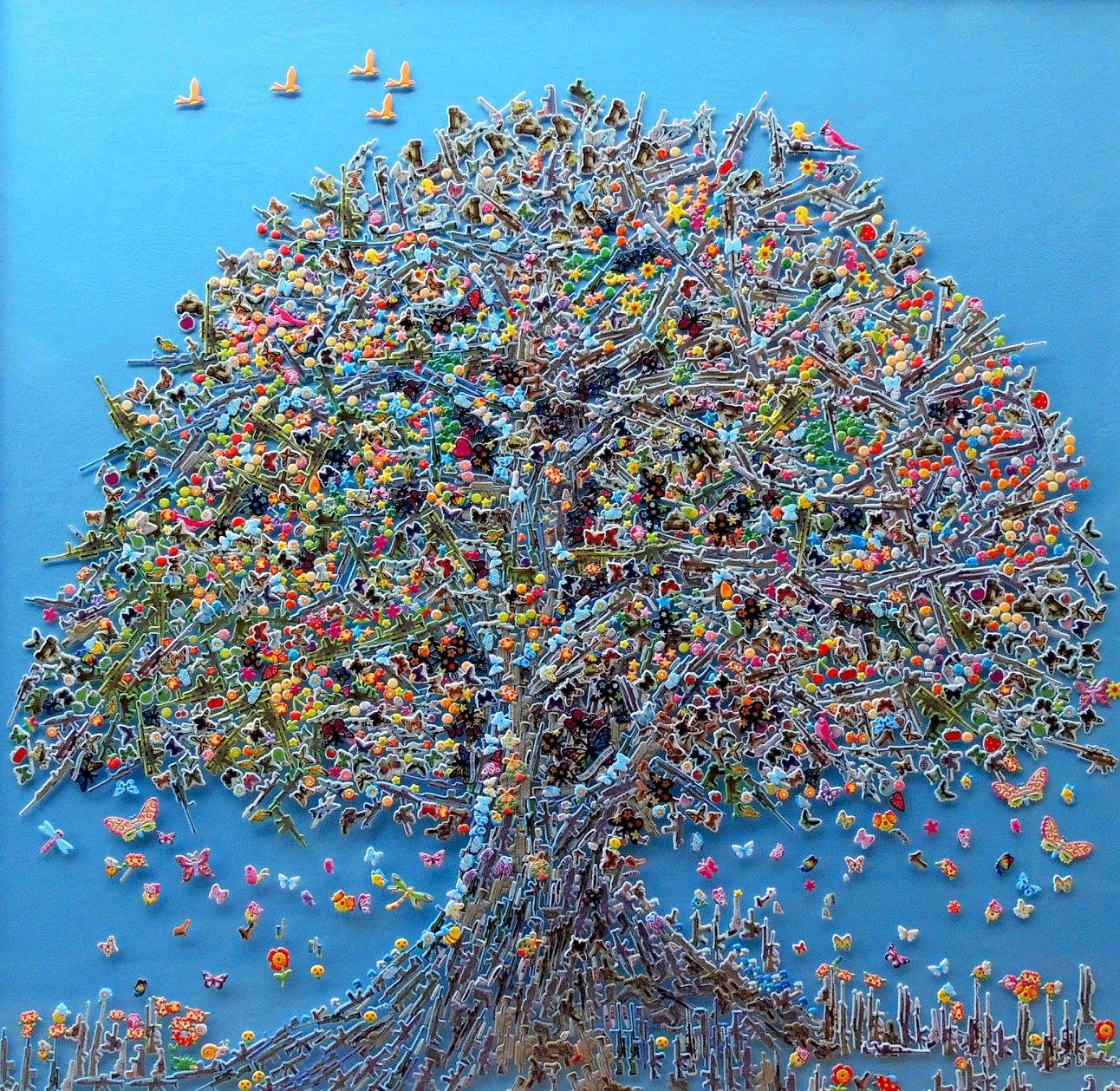 Imran's work is deeply influenced by his personal experiences, and informed by the changes he saw while growing up.
"Since I belong to the Northern Areas of Pakistan, I have spent my childhood in an ideal context where there were my grandparents to tell me stories of morality, the Milky Way stood visible above, a fresh air was there to breathe, and where I had to help my parents in irrigation, construction and harvesting. Most of all, I lived an organic life and that too among the highest mountains of the world encircling the valley.
During mid 70s there came a frequent change after when the Silk Route was converted into the Karakorum Highway. Since the change was rapid, the people started adopting it immediately. For example, people stopped producing cloths and started buying it from shops. They also started selling organic food to buy inorganic one. Not just one thing, but morality and social life is also affected", Hunzai said.
"Ironically, the adopted practice of "selfies" has ended in psychological disorder diagnosed and explained by psychologists. People now tend to take selfies of meals rather than being aware of the quality of food and stuff i.e. the importance of appearances and representation has become prior to reality. I still remember there were only a few 'prominent' houses painted with white lime in the valley, which others adopted quickly just to make their homes look "beautiful" without knowing the worth and beauty of their mud, stone and wooden houses. It is human nature to adopt change, but intelligence demands to understand long-term effects which unfortunately lack in the present world. Professionals lack responsibility as actors are less into acting, but more brand ambassadors. Our next generation will not know Waseem Akram as a cricketer, but a washing powder promoter."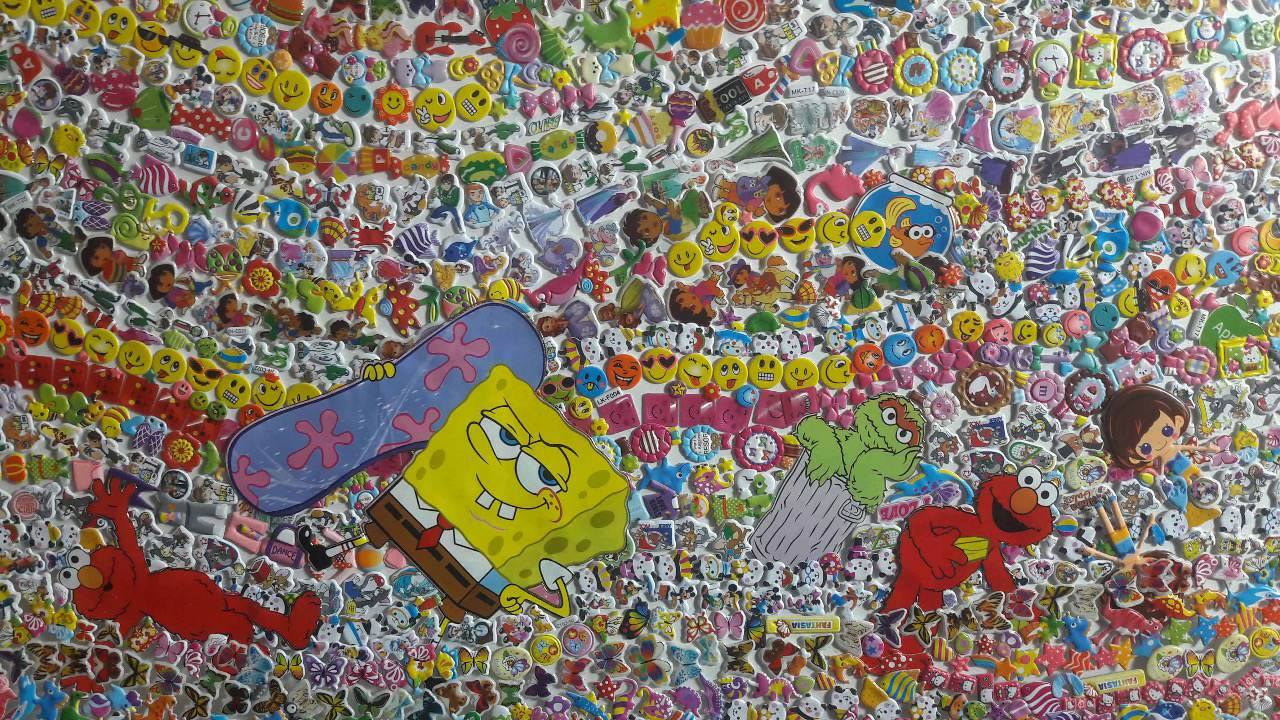 "Our children have the characteristics of cartoons they watch all time, because we cannot take out time to tell them a story like our grandparents did every night", Hunzai added, while discussing the impact of the virtual world on the real life.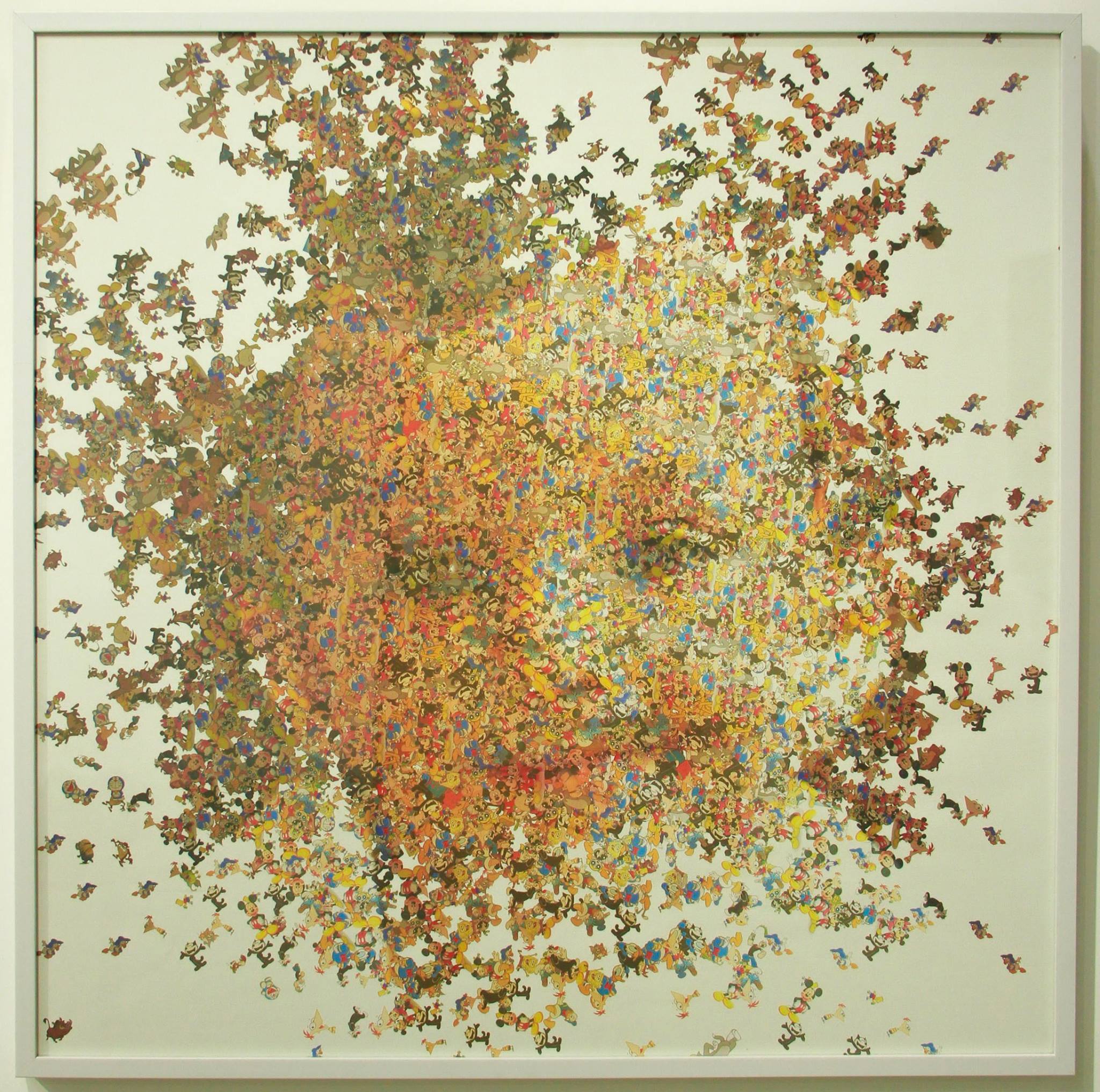 "It is human intelligence to manage to live a healthy, sustainable and original life. My work is a response to such situations, where appearance and representation is coating the social, moral norms and responsibilities."