CM announced Tehsil status for Mini Marg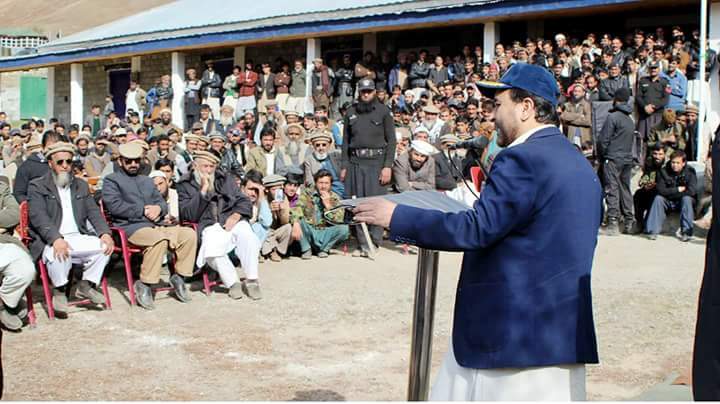 ASTORE: Chief Minister Gilgit-Baltistan Hafiz Hafeez-ur Rehman says the government is focusing on less developed areas of Gilgit-Baltistan.
Addressing a public gathering in Astor on Saturday, he said 1.87 billion rupees are being spent on construction and repair of roads.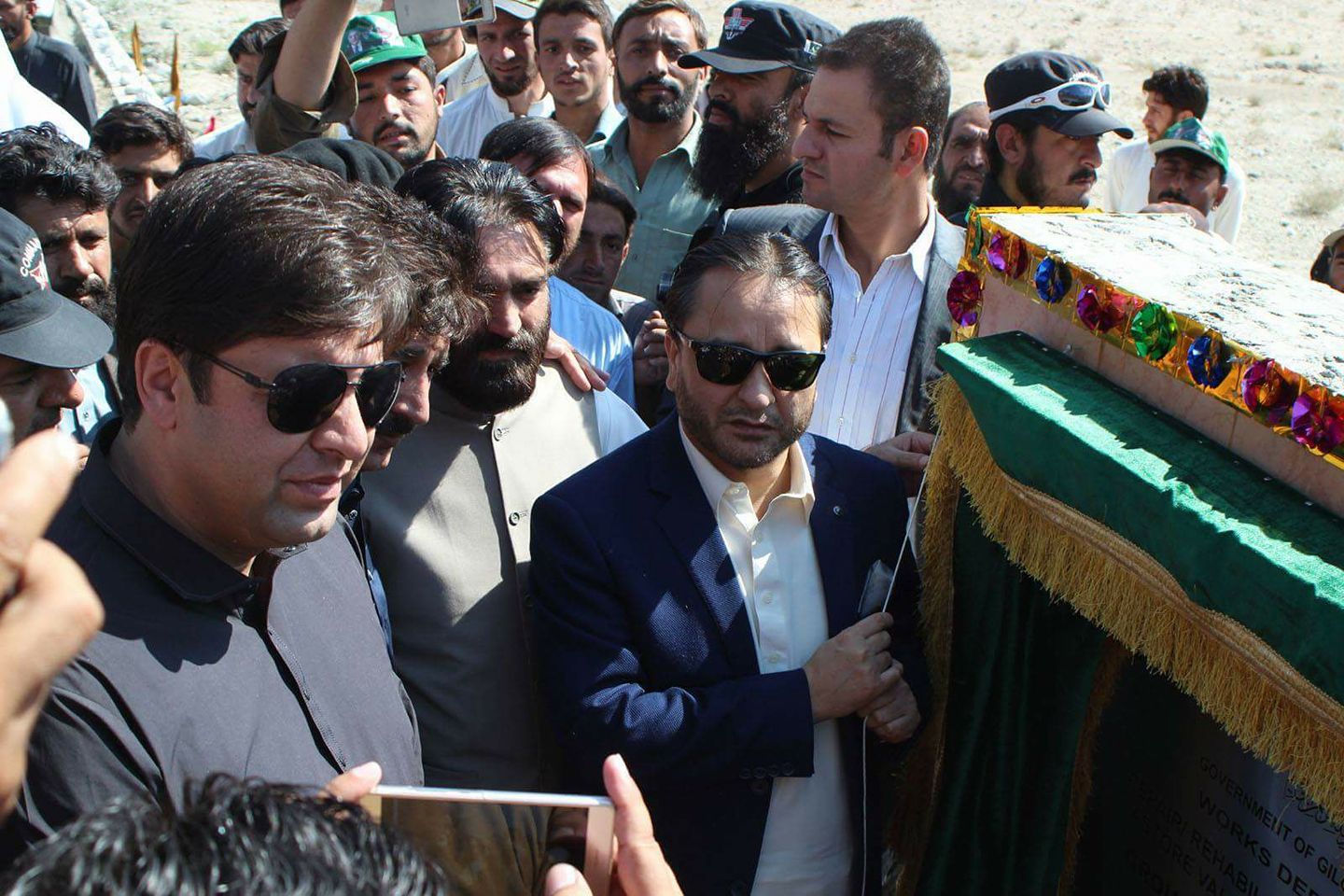 The Chief Minister said PML-N government will complete these projects during its tenure to facilitate the masses.
The Chief Minister announced Tehsil status for Mini Marg and assured creation of required posts for new setup.
Later, the Chief Minister paid visit to the District Headquarter Hospital in Astor.

He met with patients and inquired about their health.
Chief Minister directed the authorities concerned to address the issues of hospital immediately.
Source: Radio Pakistan