20.78% youth have suicidal ideation in four villages of Gojal Valley, Hunza: Research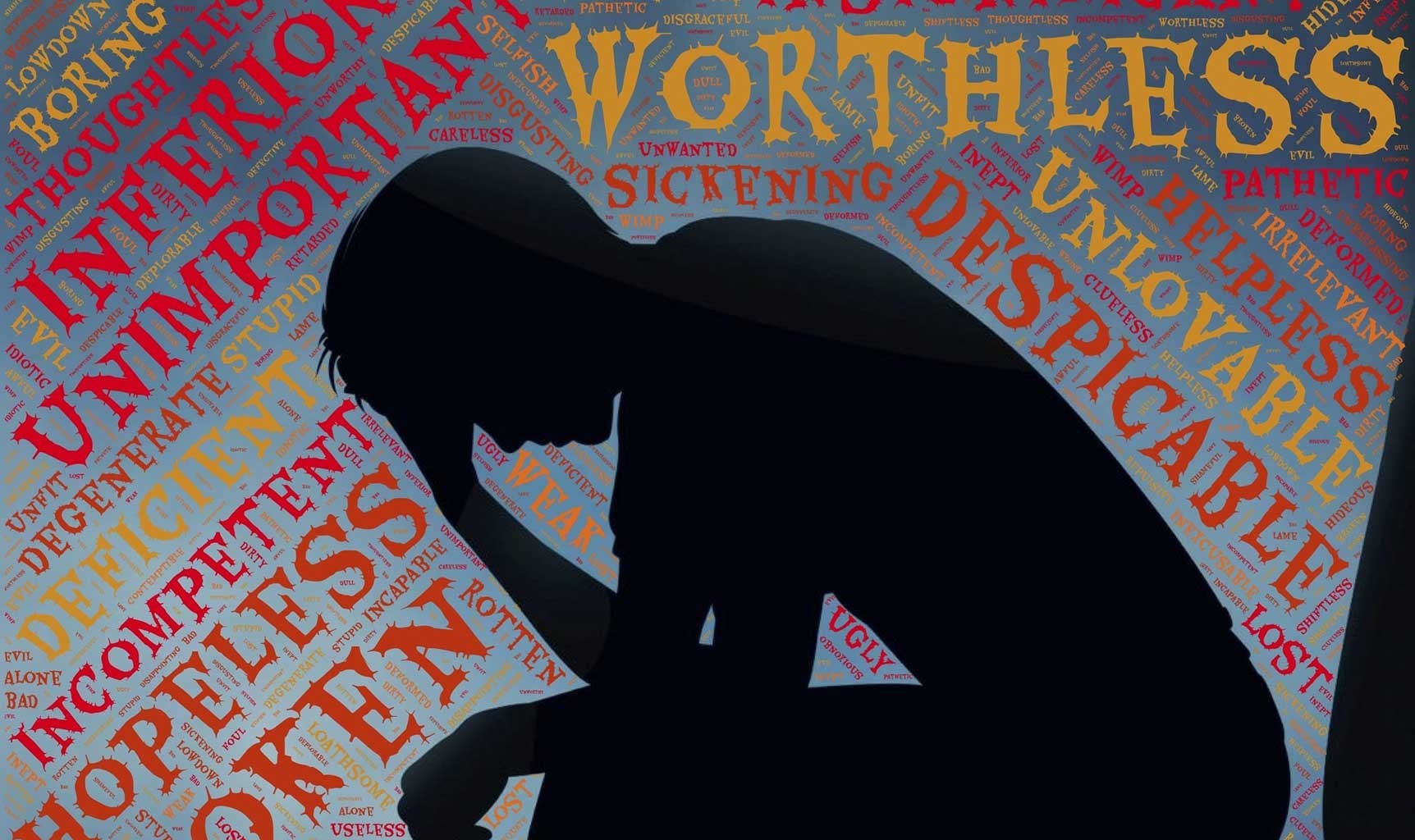 ISLAMABAD: 80 out of 385 participants engaged in a research reported suicidal ideation in four village of Gojal Valley, Upper Hunza.
Youth who sometimes or always got bullied were at 2.988 points increased risk of having suicidal ideation. The suicidal ideation rate for youth who were unable to talk to their parents openly about their education or relations increased by 5.598 points. Youth who have been victims of sexual abuse are also at 1.315 points increased risk of suicidal ideation. Performance in exams also increases the risk of suicidal ideation by 3.6 points. Girls/women were 2.033 points more likely to engage in suicidal ideation, than men/boys.
The research, conducted by Saeeda Karim, a student of MS Epidemiology & Biostatistics at the Aga Khan University, Karachi, highlighted five major problems affecting the lives of the youth. The five major problems based on the qualitative data are; individual, relationship, school/education, social and media related problems. Parental relationship and education related problems were the most frequently reported problems, including lack of parental support and/or negligence, dominancy of parents in career choice, parents blaming youth and comparing them with others negatively, non-friendly behavior of parents, and conflict between parents, or domestic violence, playing a major role.
The study shows that gender, education related issues, relationship with parents and violence related factors are associated with suicidal ideation. Youth who are facing financial issues and difficulties in getting quality education are found to be at increased risk for suicidal ideation.
Saeeda, based on her research proposes that prevention programs for youth suicide should focus on awareness and counseling sessions for students and their parents covering the above-mentioned areas.