KADO holds board meeting in Hunza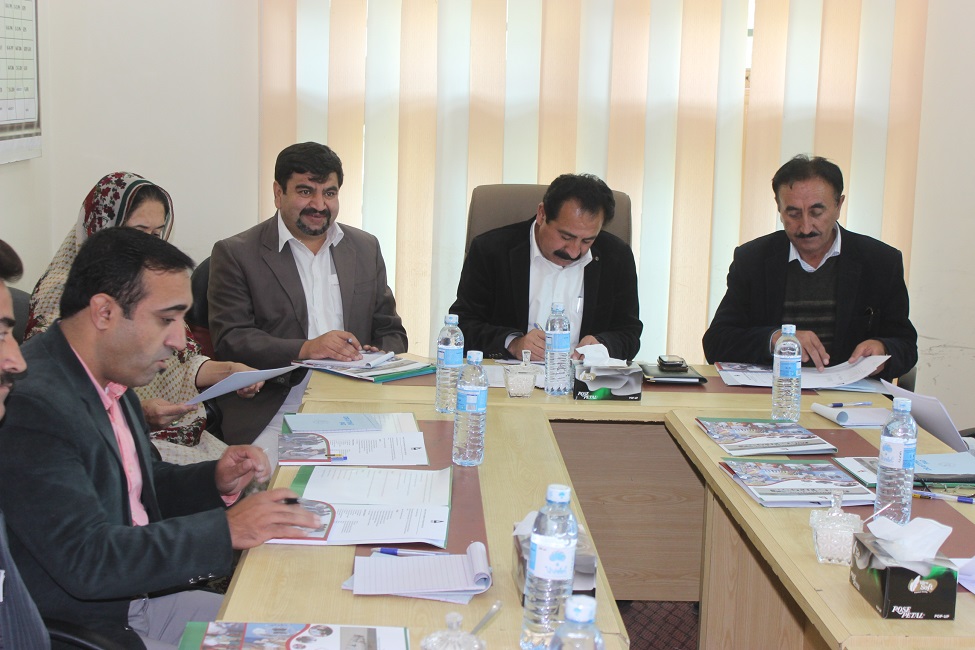 HUNZA (PR): KADO held it 3rd quarter Board Meeting in Aliabad Hunza. Ghulam Mustafa, Chairman KADO chaired the meeting and briefed the Board of Directors about the progress and way forward.  Kamal Uddin, CEO KADO presented progress review of the third Quarter of fiscal year 2017. The meeting also discussed the emerging socio-economic scenario, development activities, challenges, and opportunities and the role of KADO in detail.
The board members commended the unwavering efforts of KADO management for successful implementation of various projects and programs.