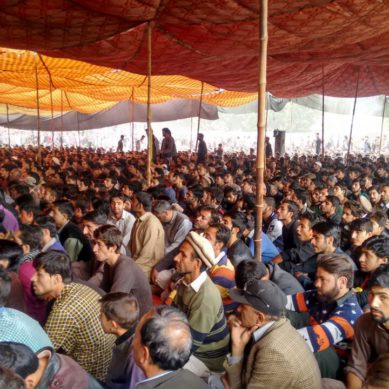 GILGIT: Youm-e-Hussain (AS) was observed in Gilgit on Sunday to pay tribute to the sacrifices of Imam Hussain and his companions. Scholars of different Islamic school of thought stressed the need for mutual respect, inter-faith harmony and unity among the Ummah. Poets paid rich tribute to the sacrifices of Hazrat...
Read more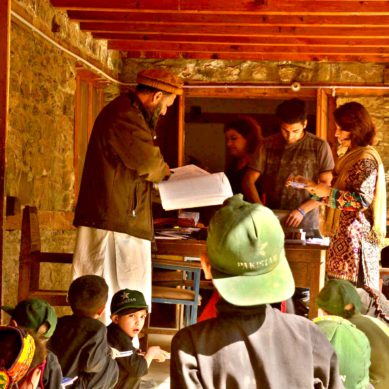 Shehnaz  Akhter I firmly believe that when you set your mind on something positive, the universe helps. Divine intervention, fate or even luck, call it what you may, Good intentions will attract positive action. We are at the mercy of our society's expectations. The race to succeed in life often...
Read more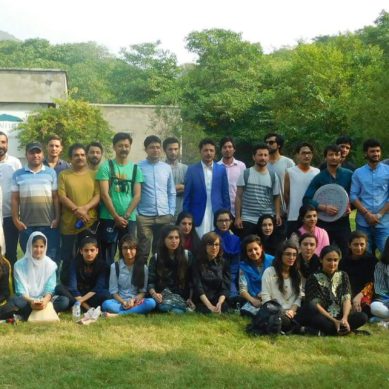 ISLAMABAD: Ghizer Social and Cultural Forum arranged a youth meetup and hike with the professionals from Ghizer district, residing in the twin cities. The objectives of these events were to provide an opportunity to youth to interact and develop networking with the professionals of Ghizer. The event was expected to...
Read more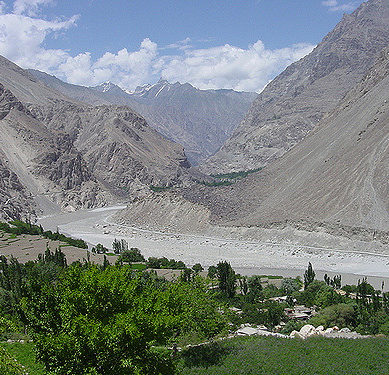 GILGIT: A seminar, attended by noted lawyers and members of the legal fraternity in Giglit-Baltistan was held in Gilgit Bar Association's Conference room. The seminar was aimed at sharing the findings of a research study exploring the role of customary laws around natural resource governance of the area. Mr. Sultan...
Read more