GSCF organized meetup event with professionals in twin cities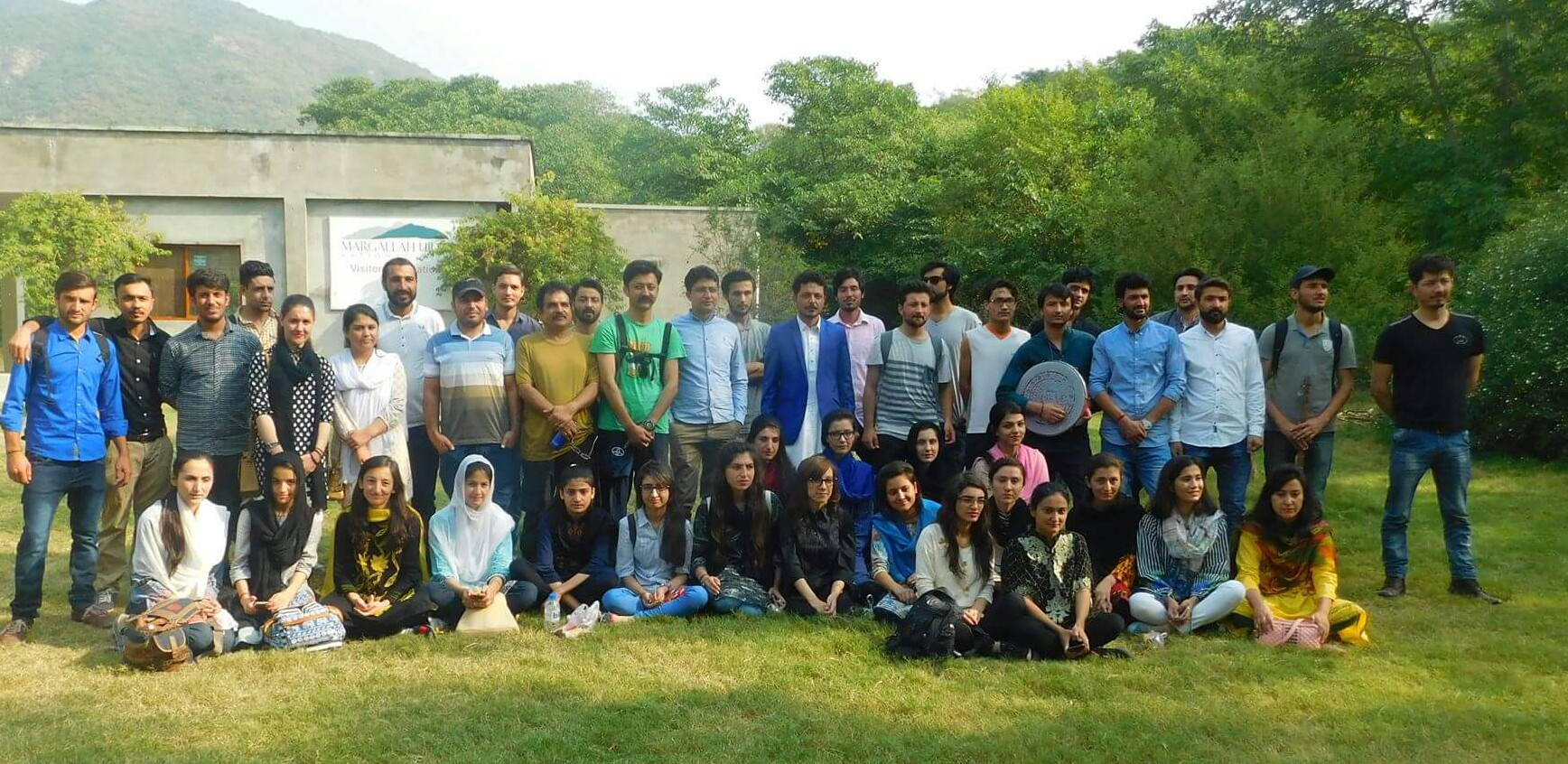 ISLAMABAD: Ghizer Social and Cultural Forum arranged a youth meetup and hike with the professionals from Ghizer district, residing in the twin cities. The objectives of these events were to provide an opportunity to youth to interact and develop networking with the professionals of Ghizer. The event was expected to engage youth in community services and volunteer activities.
GSCF is a non-profit organization based in Ghizer, G-Baltitan. It was established with the aim to improve the socio-economic development of the local communities. The organization offers various activities including camping, hiking, educational, skill developments, career guidance and other learning skills for youth and other community members.