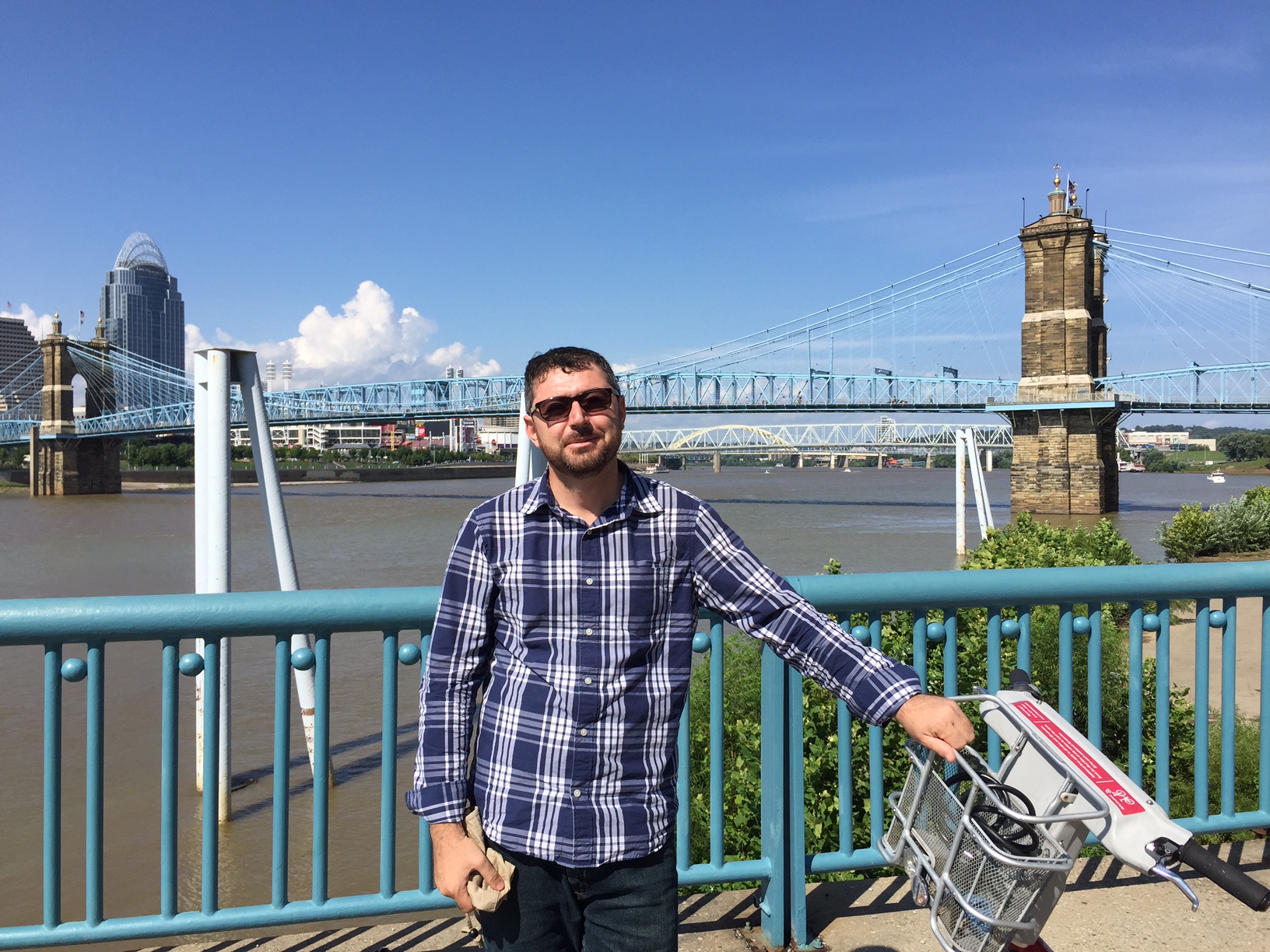 Islamabad: Raja Muhammad Riaz has recently completed his PhD in Physics from Florida Institute of Technology (FIT), U.S. He was a USAID Fulbright Scholar with a fully funded scholarship for his Ph.D.
Mr. Riaz is a lecturer at the Department of Physics, Karakorum International University. He holds an MSc degree in Electronics from the University of Karachi, an EDs. in Specialist in Physics and Science Education from Florida Institute of Technology, and an MS in Electrical and Computer Engineering from Florida Institute of Technology.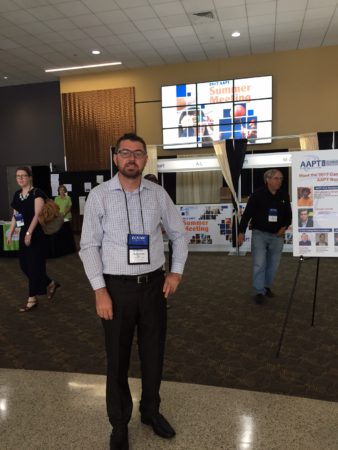 Born and raised in a small village called Golodass, Punial, in the Ghizer District, he went through a very simple educational system. Despite of the lack of educational resources, especially in the science and engineering fields, he not only able to succeed in his education but also at the same time he has himself become witness of learning difficulties of scientific concepts at early stage of school and college education.
He did his research on the effectiveness of instructional approaches and materials for teaching physics and engineering. His doctoral research is about introducing inquiry and discovery based teaching and learning strategies at physics undergraduate laboratories.
Mr. Riaz recently attended two conferences organized by American Association of Physics Teacher (AAPT) in Atlanta, Georgia and Cincinnati, Ohio. AAPT is a strong professional physics society dedicated to the pursuit of excellence in physics science education.
Recently Mr. Riaz also  presented two research papers on Discovery Based Learning Scientific Community laboratories (DL-SCL).
Mr. Riaz shared his experiences and his research findings with other scientists on DL-SCL.
He has completed his doctoral research at Department of Physics and Space Sciences, Florida Institute of Technology.
During his research he had designed new coursework for undergraduate laboratories and introduced DL-SCL based teaching approach.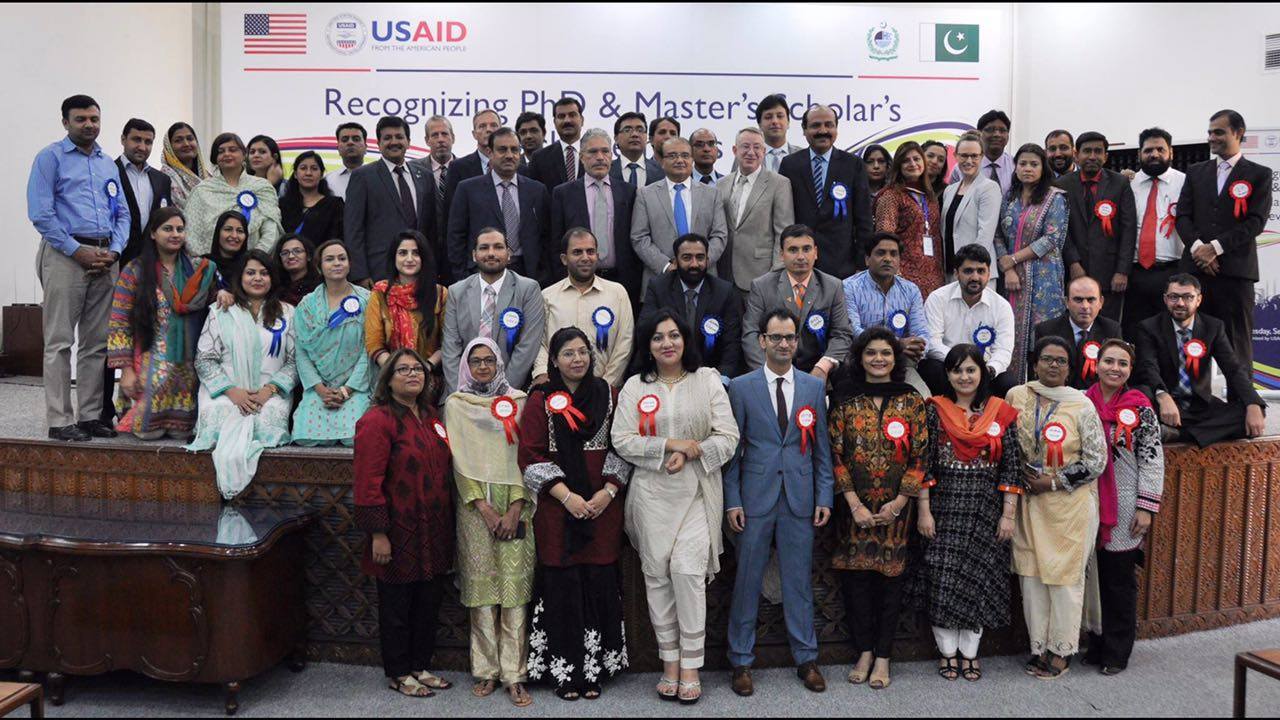 On returning to Pakistan, Mr. Riaz aims to contribute his expertise and skill to improve overall science education with a special focus on physics and engineering education. It is his goal to use his engineering knowledge in education to upgrade the undergraduate education coursework and teaching practices at his university in Pakistan.