Prime Minister to visit Skardu tomorrow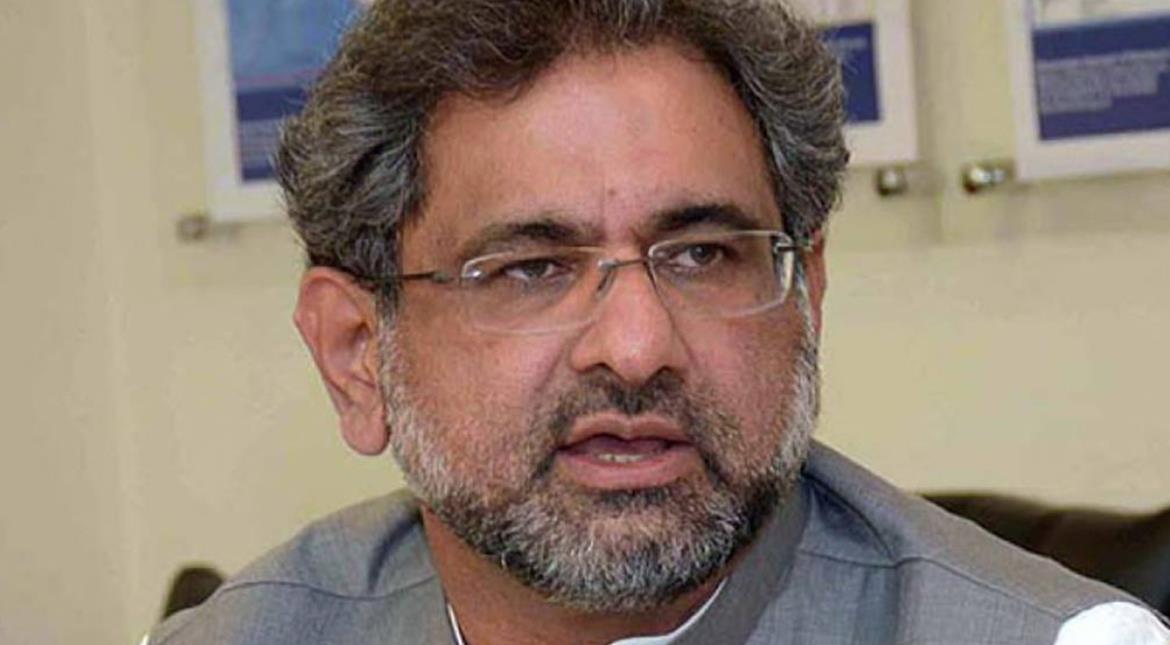 ISLAMABAD: Prime Minister Shahid Khaqan Abbasi will visit Skardu on Wednesday to chair the fourth meeting of the GB council. The council meeting will discuss 20 agenda items, including various development projects for the region.
Minister for Kashmir Affairs and Gilgit-Baltistan Barjees Tahir, GB Governor Mir Ghazanfer Ali Khan, GB Chief Minister Hafeezur Rehman, six local and six non-local members of the council will also attend the meeting.