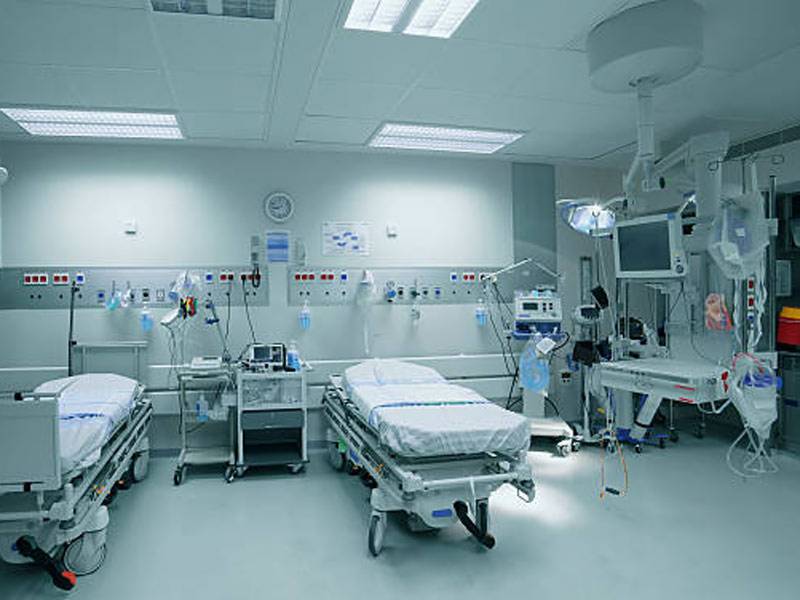 GILGIT: The Federal Government has released second installment of Rs170 million for construction of the state of the art Cancer hospital to provide inexpensive and quick treatment to patients of Gilgit Baltistan.
 According to official documents here, a total of Rs340 million were released for this hospital during current fiscal year.
Under the aegis of Atomic Energy Commission of Pakistan, the hospital would be constructed with an estimated cost of Rs2,24,28,00,000 in Gilgit Baltistan aimed at provide inexpensive and quality treatment facilities to patients after being diagnosed with cancer diseases.
The project would be completed in three years for which Rs850million were allocated in the federal budget 2017-18. In September last, the first instalment of Rs170 million were released while the second instalment of another Rs170 million were also released now, paving way for construction of this much awaited project.
The central working development party during his meeting on July 24 had approved Rs2.34billion for this mega project.
Before this hospital, there was no hospital in Gilgit Baltistan and the patients were mostly referred to Islamabad and others major cities for treatment of this fatal disease.
The patients of GB would get inexpensive and timely treatment at their doorsteps besides easing difficulties of their family. APP