GB Chief Secretary sanctioned Rs100mn for Gilgit Ghizer Road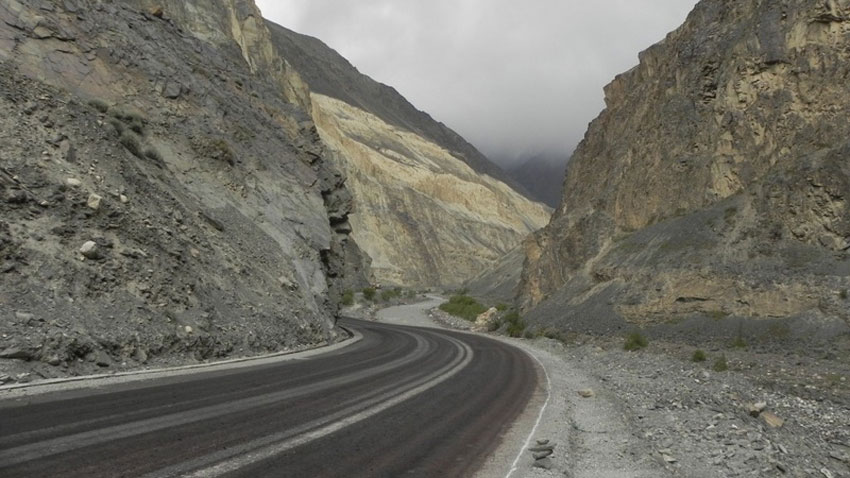 GHIZER: Chief Secretary Gilgit Baltistan Dr kazim Niaz has sanctioned one hundred million rupees for carrying maintenance work of Gilgit Ghizer Road.
This was stated by Deputy Commission Ghizer Suja Alam talking to Radio Pakistan Gilgit on Saturday.
He has also approved metaling Gahkuch to Ashee road project and other link roads in the area to provide better communication facilities to for flung areas of the region.
Courtesy: Radio Paakistan