Eid Milad-un-Nabi (PBUH) celebrated across Gilgit-Baltistan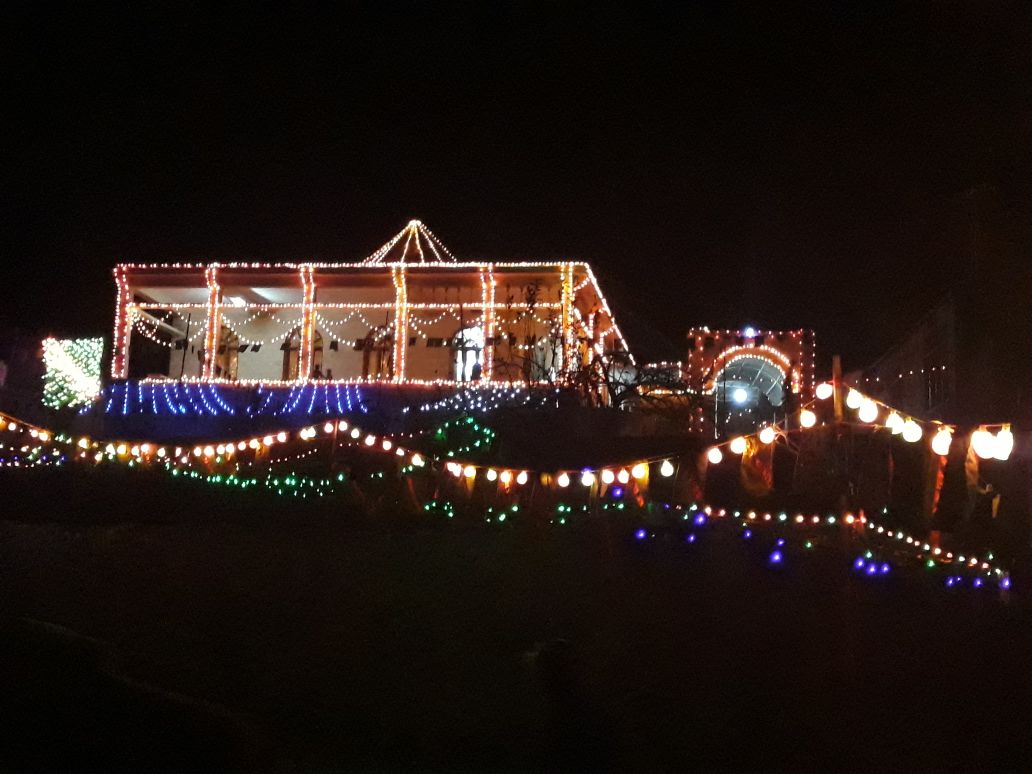 SKARDU: Eid Milad-un-Nabi (Peace Be Upon Him) was celebrated with religious zeal and fervor in different parts of Gilgit-Baltistan.
In Skardu a vibrant literary body "Bazm-e-Ilm-o-Fun" in collaboration with district administration held a special event at Aiwan-e-Iqbal, Skardu. Prominent Ulema highlighted various aspects of Seerat-un Nabi (PBUH). They paid rich respect to the last messenger and said that the life and teachings of the last prophet are beacon of light for the whole mankind. Thy called upon people to follow the teachings of the Holy Prophet for their salvation.
Rajab Ali Qamar reports from Skardu