The broken roads of Gilgit city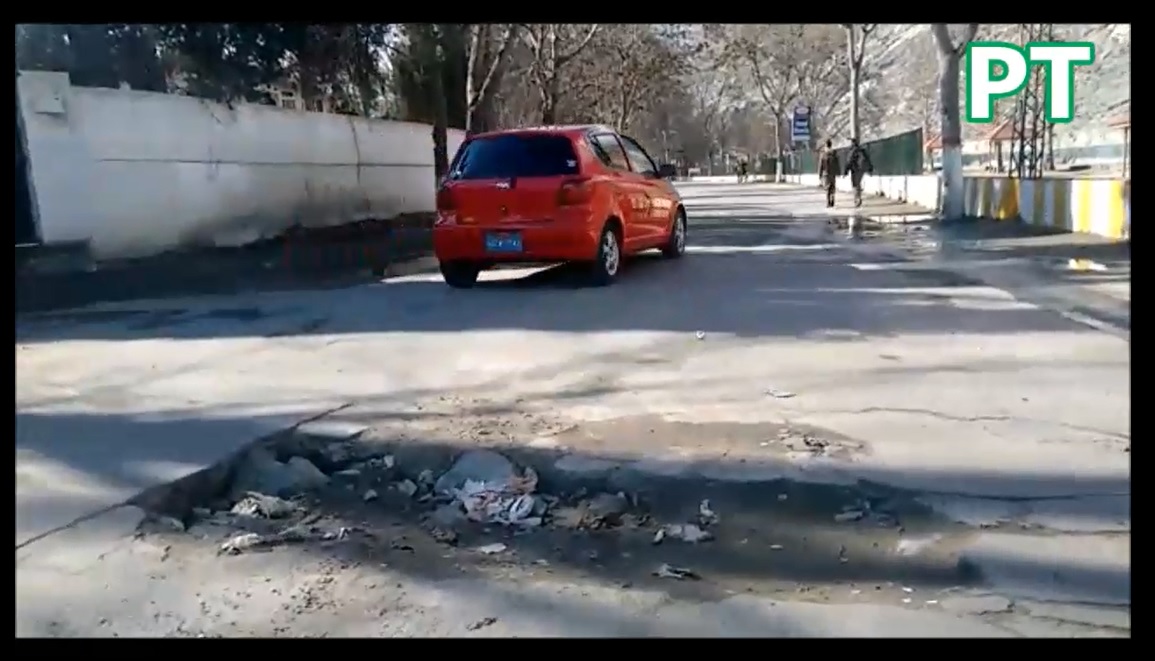 Gilgit is the capital city of Gilgit-Baltistan. It is the seat of government, and serves as the major market for people belonging to all ten districts of the region. Despite of its importance, the roads of Gilgit city are in dilapidated condition. Not only are the roads narrow, they have broken down severely. For the last ten years no significant repair or maintenance work has been performed on the main roads, and the link roads, of the region's largest city which is home to around two hundred thousand people, and is visited by millions more throughout the year.
The government officials contacted by Pamir Times maintain that the roads have not been repaired because a mega sanitation project is being launched soon. They say that the roads will have to be dug up again for construction of the sewerage and sanitation project.
Nevertheless, the residents of the mountain city are suffering because of the poor condition of the road.
Watch a detailed report, in HD, by Abdul Rehman Bukhari and cameraman Munawar Hussain Nagri