Exclusive Interview: Bulbul Jan explains why Gilgit Polo Team fails to defeat Chitral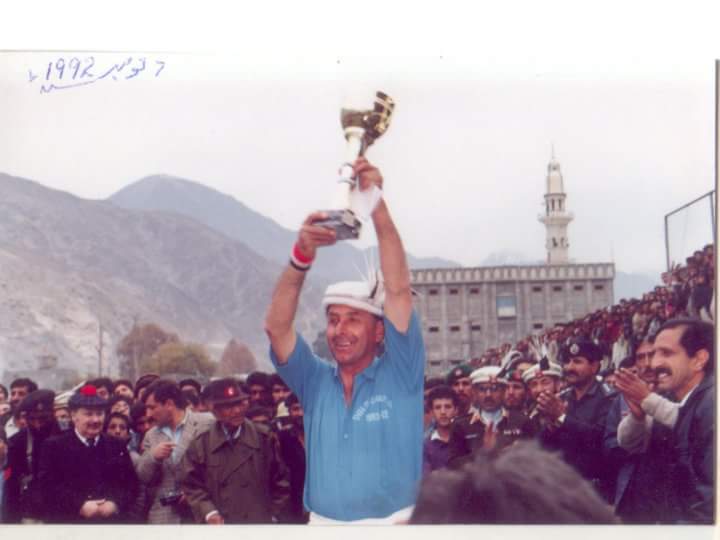 For many years team Gilgit has consistently been failing to defeat Chitral in the world's biggest freestyle polo tournament played at Shandur.
This wasn't the case always. There was a time when Chitral failed most of the time to defeat Gilgit. What has changed since then? Why is Gilgit unable to win the trophy for more than five years, after a victory in 2011?
Pamir Times' Abdul Rehman Bukhari caught up with legendary polo player Bulbul Jan to know the reasons behind the failure.
Cameraman: Munawar Hussain Nagri