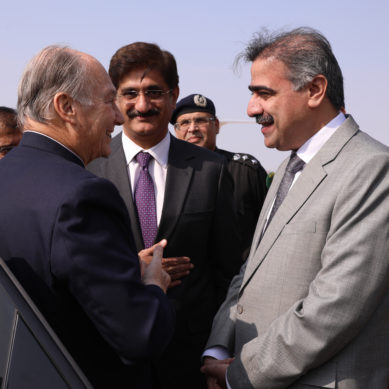 Karachi: Spiritual leader of the Ismaili community Prince Karim Aga Khan departed from Karachi today after completing a 13-day visit to Pakistan. The visit was part of the commemoration of the Aga Khan's Diamond Jubilee, which began earlier this year on 11th July. During his visit he met with members of...
Read more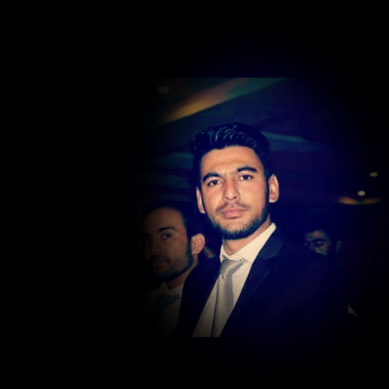 By Maisam Kazim I am in a state of confusion. I am in incertitude. I am obstinate, desperate, unbending, and inflexible. I am rigid, stubborn, and satirist. I am furious, aggressive, and intolerant. I am fatigue obsolete and directionless having unpredicted and unexplored visions that makes me out of my...
Read more
ISLAMABAD: All Pakistan Oil Tankers and Contractors Association (APOTCA) on Monday stopped oil supplies to Azad Jammu and , Gilgit-Baltistan and Chitral to press the government for early notification of revised and increased freight charges. "Since the government has delayed the increase in oil tanker fares for AJK, GB and...
Read more