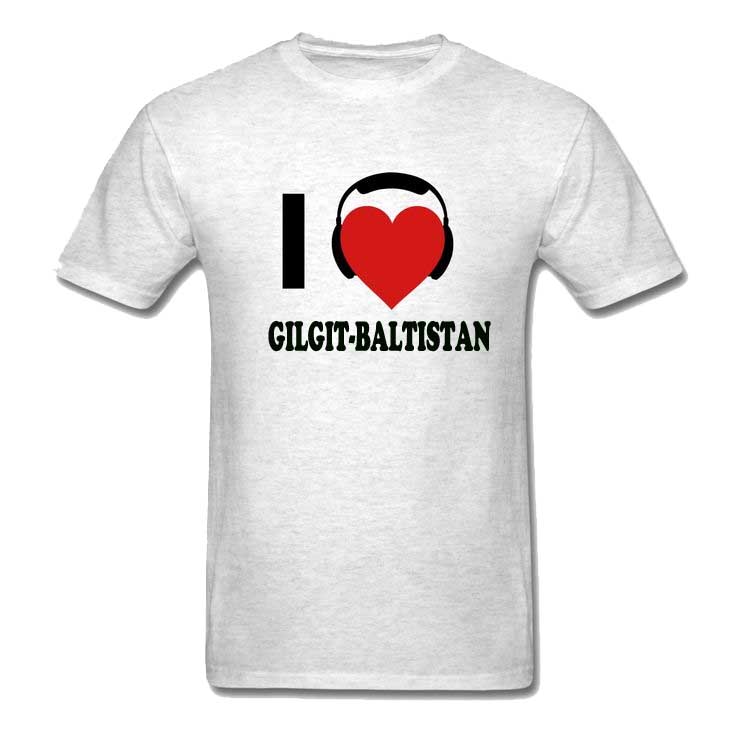 By Saba Raza 
We were born as twins in Pakistan, and yet we are having different cultures and traditions, while sharing some historical memories of diversity, with ample examples of respect for pluralism. We live in the north, obscured amid the heights of the mighty Karakoram, Himalay, Hindukush and the Pamirs. The beauty, which knows no precincts and we are not even deprived of any introduction, and the natural majesty our land holds, gives us a sense of uniqueness. We border ourselves with one of the highest mountain peaks and plateaus of the world; we own some of the most inimitable wild lives present in the region. With some of the most mesmerizing views and breathtaking sceneries, we attract people from not only Pakistan, but from around the world.
Gilgit-Baltistan is one of the top destinations for tourists, because of the fact that it is home to the 8th wonder of the world, and three of the world's largest glaciers outside the Polar regions are there. Tourism, mostly adventure; mountaineering and trekking, is the backbone of the region's economy.
Natives have a fine-looking blend of living standards and mindsets. No matter how confused other people get about their culture and customs, the locals of GB will still manage to preserve the old customs and traditions in an astonishing manner. The preservation of its rich culture and traditions has been done brilliantly.
However, the world around them is changing rapidly. Despite that, they have held on to their traditions and norms. We can still witness the old family oriented setup, where generations after generation people living together, everyone can observe more than two generations living together under one roof.
Five languages, and some other dialects, are spoken in Gilgit- Baltistan and more than five types of ethnic groups are living in the region; each having beauty of blended requisites and traditions. Which gives the viewer a flash back to the commitments and preservation of their ancestor's folklore.
The youth of the region is biggest influential force, studying in the region, across the country, and at major universities across the world. With tremendous results and amazing achievements in their academic career, they have been a great source of pride for the whole nation contributing the best in armed and civil services.
There's hope for a better Gilgit-Baltistan. Because, we are Gilgit-Baltistan.
The contributor is a student at the National Defense University. She is from Khapulu.