Chacha Abdu: The unsung hero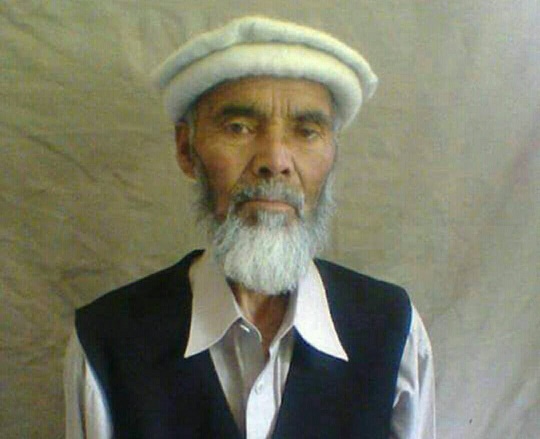 Story shared by Liaqat Ali 
Abdul Rehman, popularly known as Chacha Abdu, was a high altitude mountaineer who helped Pakistan Army establish defense posts on the heights of Siachin glacier. For his services, Chacha Abdu was bestowed with Sitara-e-Shujaat, a gallantry award.
While climbing the Siachin peaks as a high altitude mountaineer, he spotted Indian troops there. He informed the authorities, and later guided SSG troops in 1982 & 1984 to the peaks of Siachin, helping them in establishing posts that stopped Indian aggression and advance.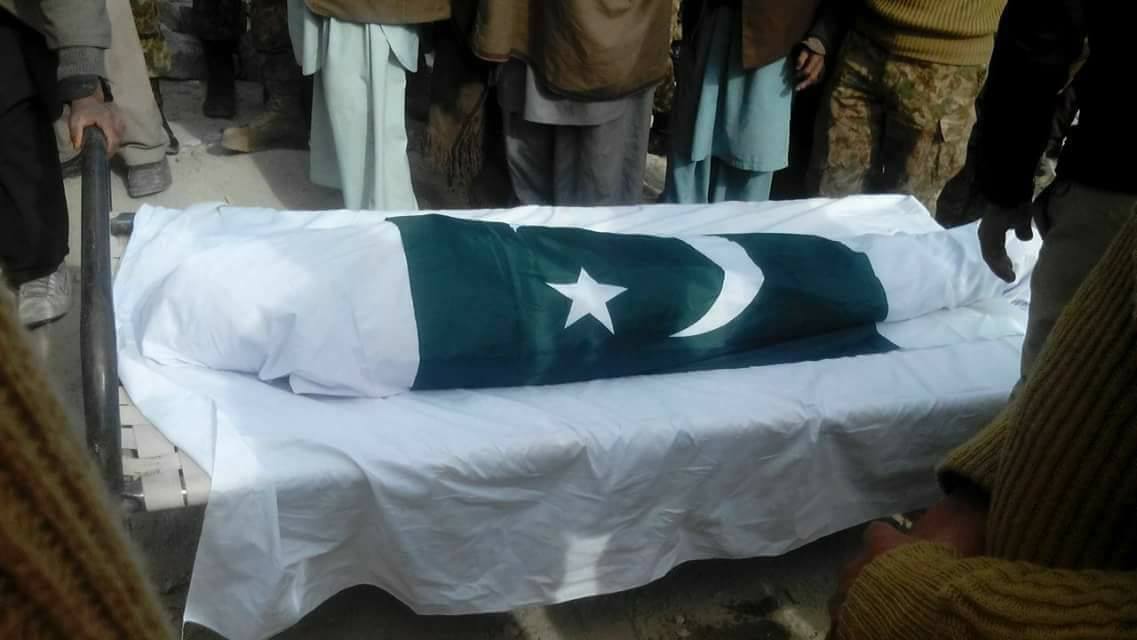 Chacha Abdu belonged to Goma Valley of Ghanche District, Baltistan.
He also volunteered to work as a porter with the army, when his knowledge and skills of the mountains were most required.
His services were also capitalized on in 2013, after a massive snow avalanche buried an army base.
Chacha Abdu has peacefully passed away. He was buried wrapped in the national flag.
Details taken from Pakistan Defence