Stranded French mountaineer Elisabeth Revol found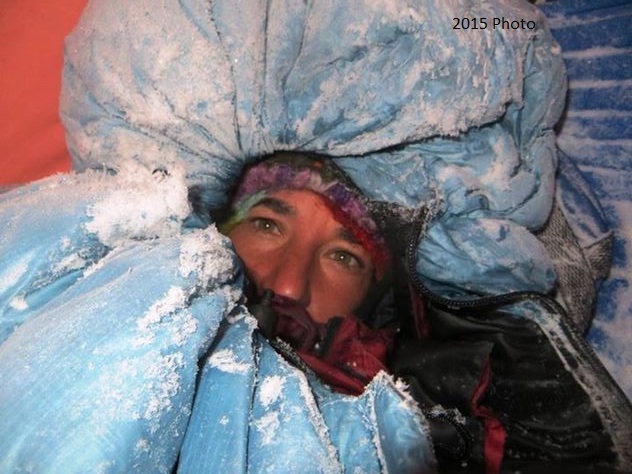 Islamabad: The two daredevil rescuers, Urubko and Bielecki, who climbed at an incredible speed in a short span of time, have found the stranded French mountaineer Elisabeth Revol on the Nanga Parbat mountain.
!!! Elisabeth #Revol found !!! Adam and Denis just got to her. They are preparing an evacuation action and will be descending her to the lower camp where Jarek and Piotrek are waiting with medical equipment. #NangaParbat

— Michal Leksinski (@michalleksinski) January 27, 2018
Revol had started climbing down, and the rescuers met her at around 6,000 meters. The Polish mountaineer Tomek Mackiewicz, who is also stuck on the mountain, is yet to be reached.