Man arrested for issuing fake Gilgit-Baltistan Police job letters to 22 individuals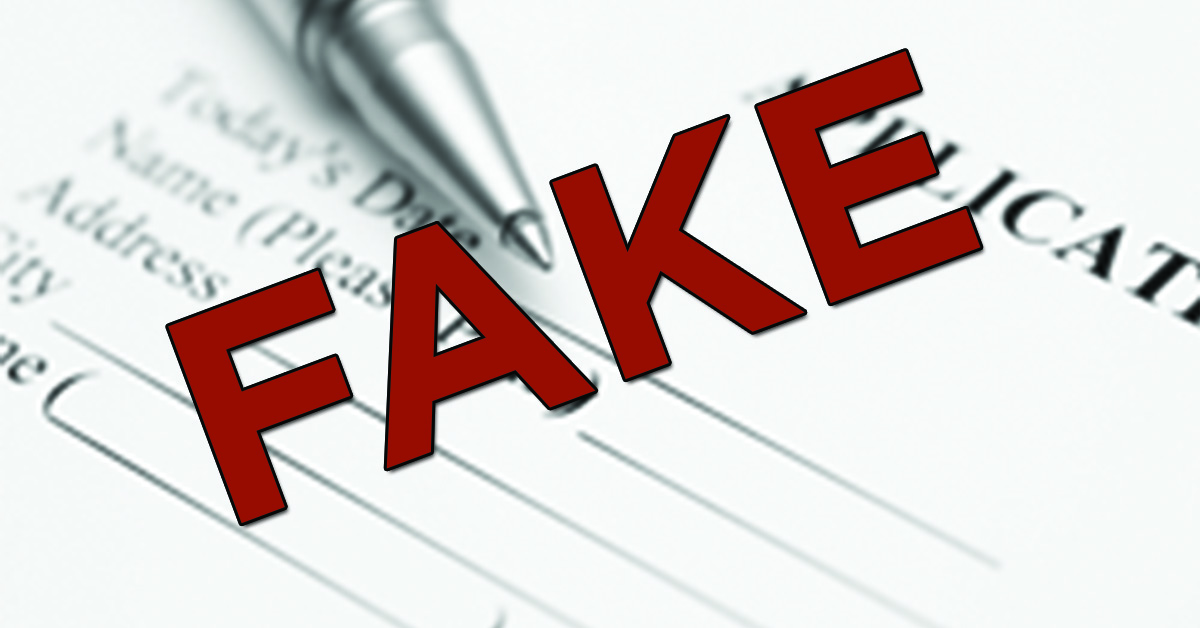 Gilgit: CID on Monday arrested Liaqat Ali, a resident of Khomer – Gilgit, for allegedly giving fake job offer letters in Gilgit-Baltistan Police to 25 individuals and collecting over 1 crore rupees from them.
The scam was exposed after police detained a young man who had fallen prey to the corrupt practice. The detained individual has told the regional police that he was a retired sepoy of Pakistan Army and he had been swindled by Liaqat Ali. He has said that the accused provided him, and 24 others, with arms licenses, driving licenses and other official documents to his victims. He also reportedly paid 25,000 rupees to them per month in lieu of salary.
Police has detained the accused and launched an investigation.
The scam has cast a long shadow over the hiring process of the current Gilgit-Baltistan government's hiring. People are asking as to how such a scam can run for so long under the nose of the law-enforcing agencies?