Asma Jahangir, a vocal supporter of Gilgit-Baltistan's rights, has passed away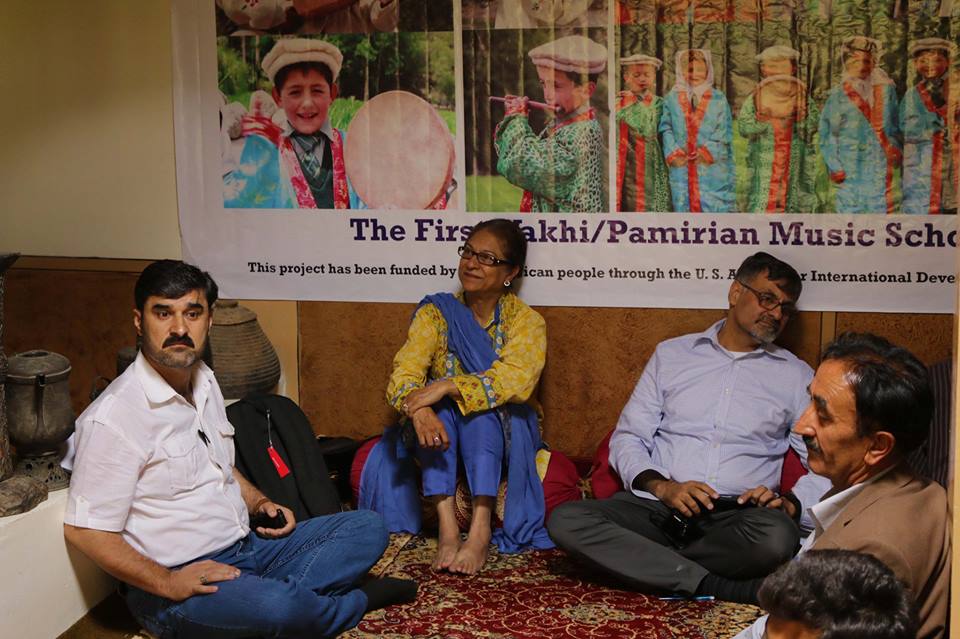 Gilgit: Asma Jahangir, popularly known as the iron-lady of Pakistan, recently passed away in Lahore, reportedly due to cardiac arrest. In her loss, Gilgit-Baltistan has also lost a fierce and determined supporter and advocate.
Asma was a vocal supporter of Gilgit-Baltistan's political, economic and constitutional rights. She visited the region in August 2016, along with a group of human rights activists and compiled a detailed report on the status of human rights in the region.
The report provided guidelines for protection of human rights in Giglit-Baltistan, and also raised strong voice for the oppressed communities.
Large sections of the society in Gilgit-Baltistan are mourning Asma's loss, and messages of condolence and shock are being shared on the social media by students, youth activists, academics, lawyers and political workers.