47 names taken off the Fourth Schedule list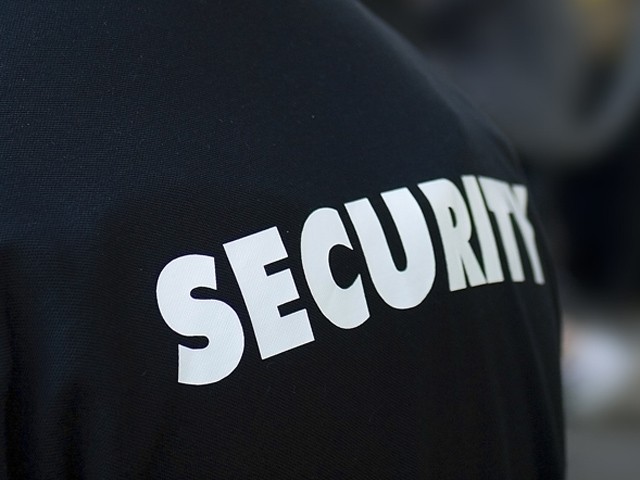 Gilgit: The Department of Homes and Prisons Gilgit-Baltistan has removed 47 out of 139 names from the list of suspects prepared under the 4th Schedule of the Anti-Terrorism Act.
139 people had been placed on the 4th Schedule list by the home department for their alleged links with groups accused of sabotaging law and order in the Gilgit-Baltistan region.
According to a notification, copy available with Pamir Times, 92 names have been retained on the fourth schedule.
People placed on the fourth schedule are monitored strictly, and they are not allow to attend public gatherings, make speeches, or travel out of their district. They also have to report to the police regularly.