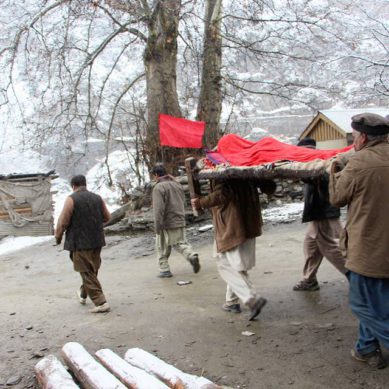 Chitral: A Kalasha shepherd lost his life during heavy snowfall in the area after he fell off a cliff. According to details, the Kalash tribe member, was climbing on a nearby peak when his feet slipped and he fell to his death. He was buried in accordance with the Kalasha traditions....
Read more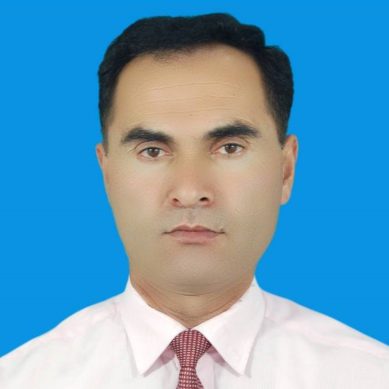 Karim Khan It is really a dilema of our people, the so-called 95 percent literate people who become pleased and proud of it, that we have adopted an ostrich policy of ignoring real common issues and brushing them under the carpet. Silence of this kind is no less than the...
Read more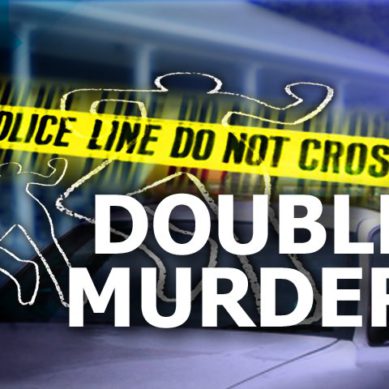 Gilgit: Police on Saturday arrested a man on charges of killing his sister and a man, on suspicion of having illicit relationship. According to details, the 22-year-old couple was shot dead in Damote area of Khomar, Gilgit. Police has registered a First Information Report (FIR) against the detained man, who...
Read more