Man, woman killed in Gilgit on suspicion of 'illicit relationship', police detain's woman's brother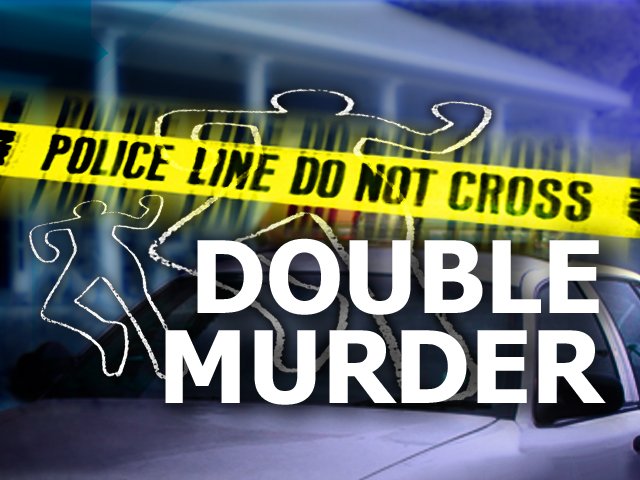 Gilgit: Police on Saturday arrested a man on charges of killing his sister and a man, on suspicion of having illicit relationship.
According to details, the 22-year-old couple was shot dead in Damote area of Khomar, Gilgit.
Police has registered a First Information Report (FIR) against the detained man, who has reportedly confessed his crime.
Honor related crimes have been on the rise in Gilgit-Baltistan.
The Human Rights Commission of Pakistan (HRCP) has reported in the past that between January and November 2015, 44 people, mostly women, were killed in the name of honor in different parts of Gilgit Baltistan.