Three people killed in three separate incidents in a single day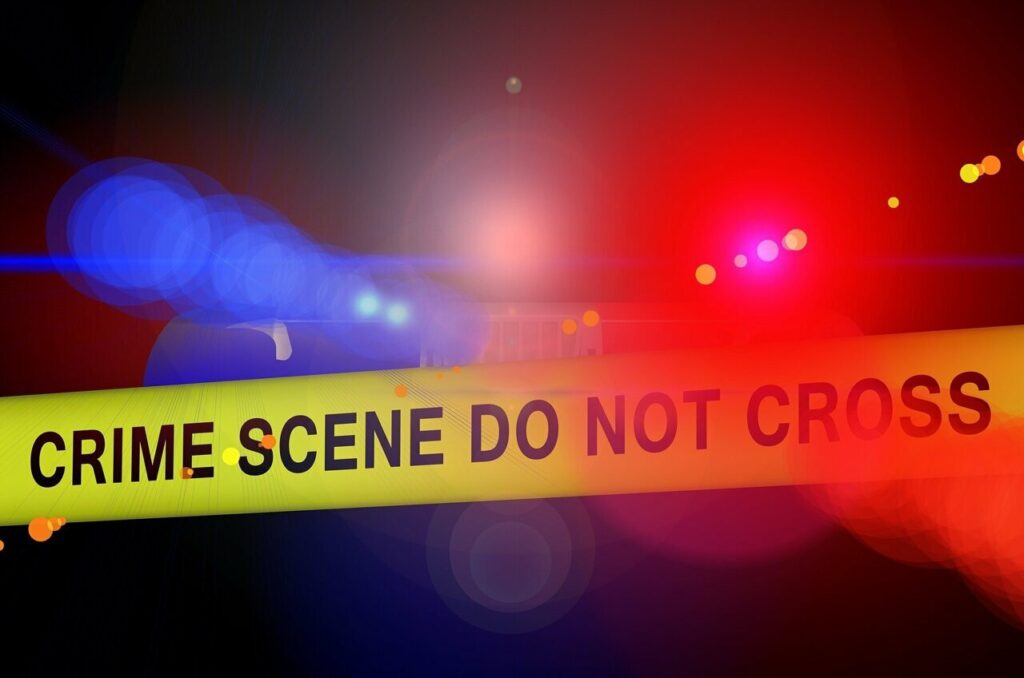 ---
GILGIT: Gilgit district saw a sudden spike in violence as three people were killed in three separate incidents.
According to police sources, the 'tortured body' of a Ghulam Rabbani was found in Bagrote Valley.
In a separate incident, the dead body of a man was also unearthed in Danyore. The deceased was reportedly a driver working at an educational institute.
In another incident, a resident of Kohistan was reportedly killed in Chamugarh area of Gilgit district.
Police have registered cases and started investigations.