Gilgit Police arrests four people on terror suspicion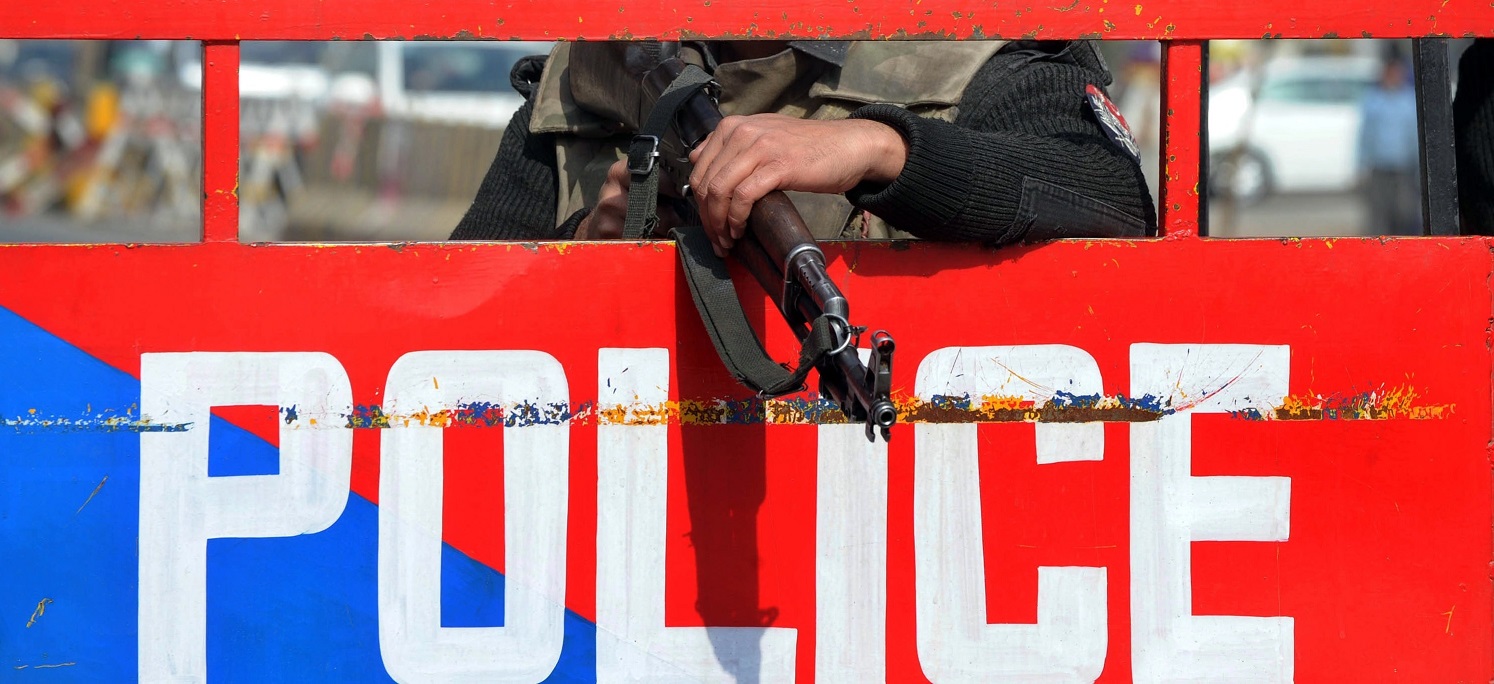 Gilgit: The Gilgit Police on Saturday announced that four suspects were arrested during an overnight raid at a hotel in the city.
A statement from the police said that as part of an operation launched ahead of the month of Muharram, the arrests were made from a hotel.
The four suspects were handed over to a special team comprising officials of the Counter Terrorism Department and Investigation Wing, said Mubarak Jan, the police departments spokesperson.
He said that the beggars were later released and taken outside the limits of Gilgit-Baltistan.
The police has beefed up security ahead of the month of Muharram, which is sensitive in terms of law-and-order situation. Records of people living in different hotels are being monitored and suspects will be expelled from the region.