Gilgit-Baltistan Council to be abolished, powers to be shifted to GB Legislative Assembly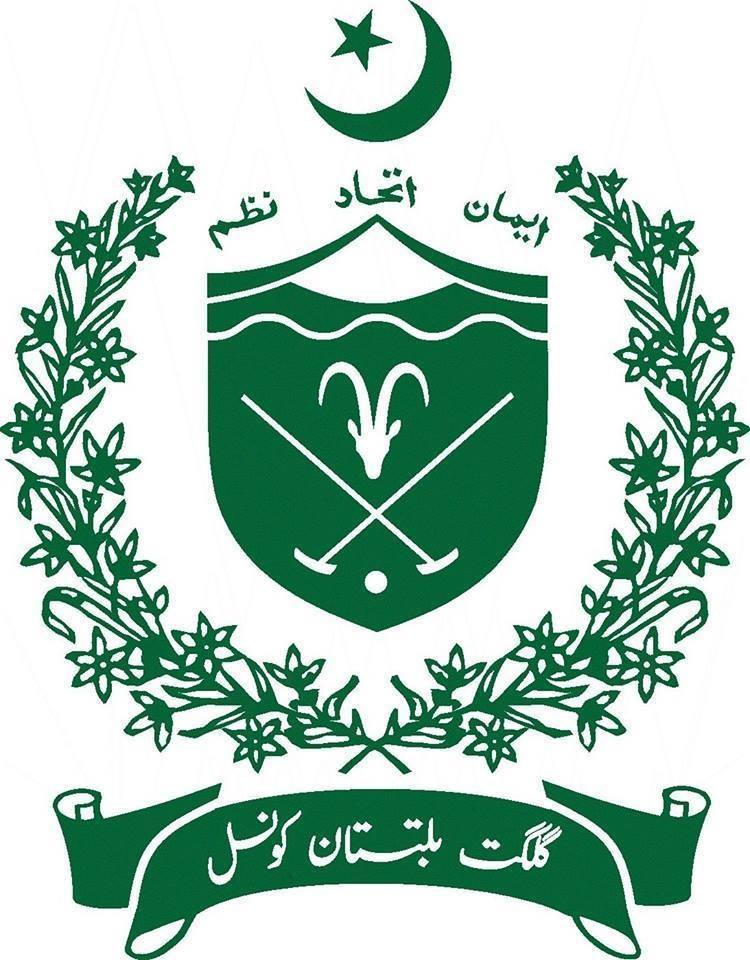 Islamabad: The Prime Minister of Pakistan, Shahid Khaqan Abbasi will abolish the Gilgit-Baltistan Council within a week. The authorities and powers of the Council, established under the Gilgt-Baltistan Empowerment and Self-Governance Order 2009, will be transferred to the Gilgit-Baltistan Legislative Assembly, according to media reports.
The decision was reportedly taken during a meeting attended by the Prime Minister, Special Adviser Sartaj Aziz, Chief Minister of Gilgit-Baltistan, Secretary Kashmir Affairs Division and the Prime Minister of Azad Kashmir, among others.
There are also reports that Gilgit-Baltistan will get ceremonial (observer) representation in the National Assembly and Senate of Pakistan. Ceremonial representation may also be granted in ECNEC, IRSA and NFC.
The GB Council, which controls important areas, like mining, water resources and tourism, is largely an unrepresentative body, constituted to keep the GBLA in check, and, thus, negating the spirit of self-governance.
The Gilgit-Baltistan Council comprises of a Chairman (PM of Pakistan), Vice Chairman (Governor GB), Chief Minister Gilgit-Baltistan, Six members nominated by the Chairman, Six Members elected by GBLA, Federal Minister for Kashmir Affairs, and the Minister of State for Kashmir Affairs and Gilgit-Baltistan (Ex-officio).